hi,
i love my garage , its a good size ( 20' x 12') with a loft space for MORE stuff 
and to be fair its pretty full , stuff on the walls , hanging from ceiling etc,
the walls are painted white  but the lighting is still dismal , quite gloomy 
i have 4 fluorescent lights and looking to improve / change these 
i'm thinking LED ??? 
whats the best VFM lighting for a garage ??
any ideas /tips/ links /prices , all welcome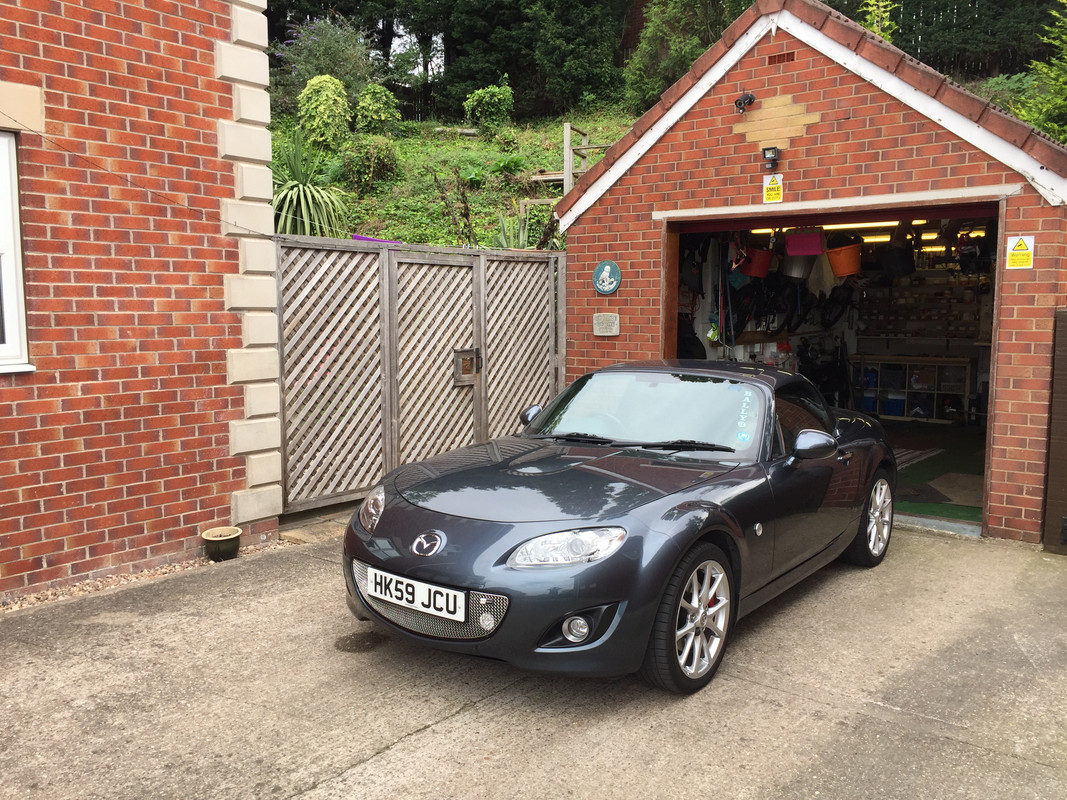 thanks