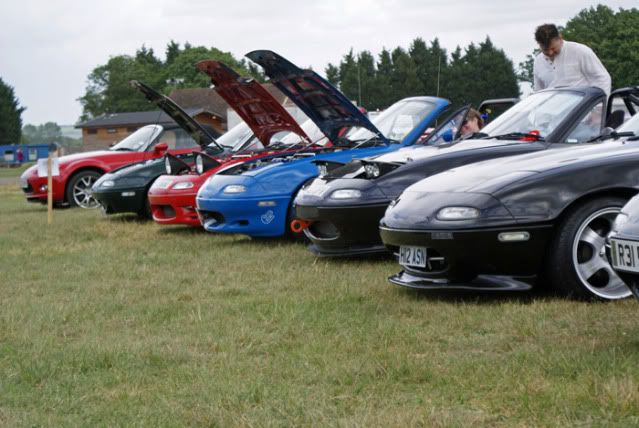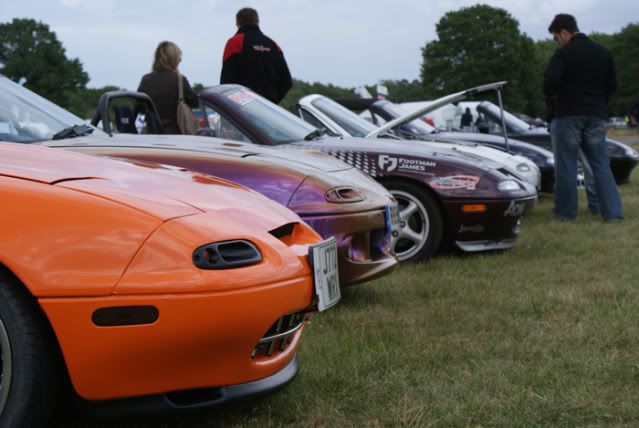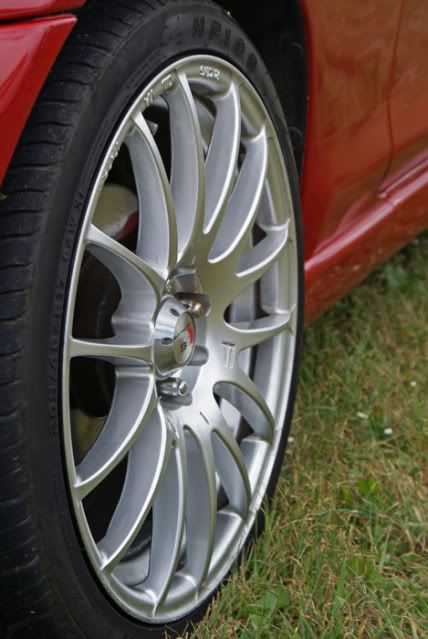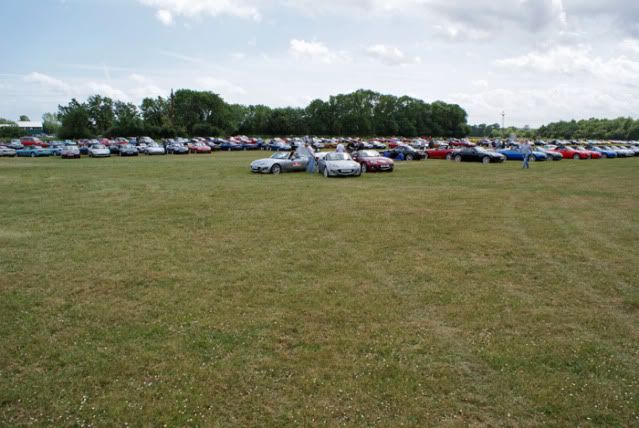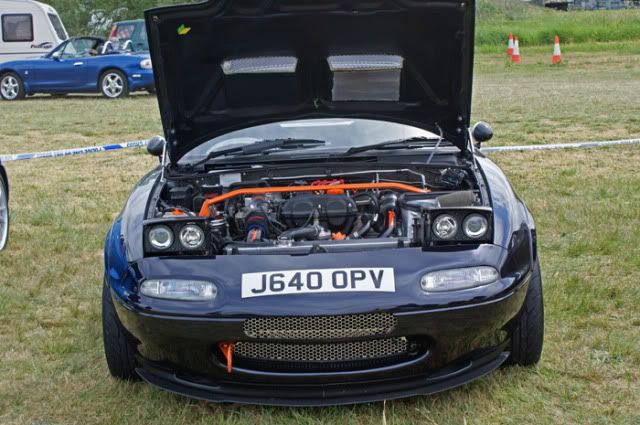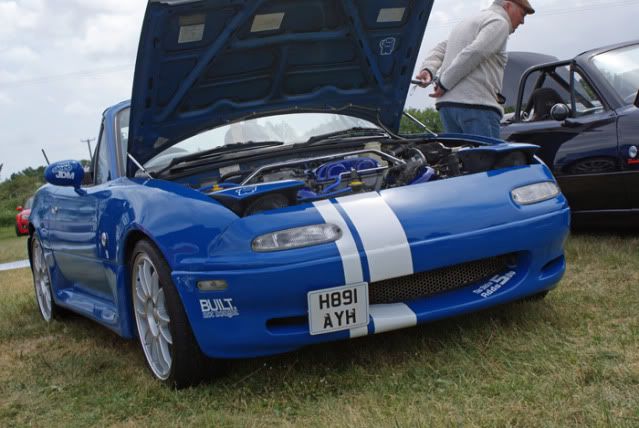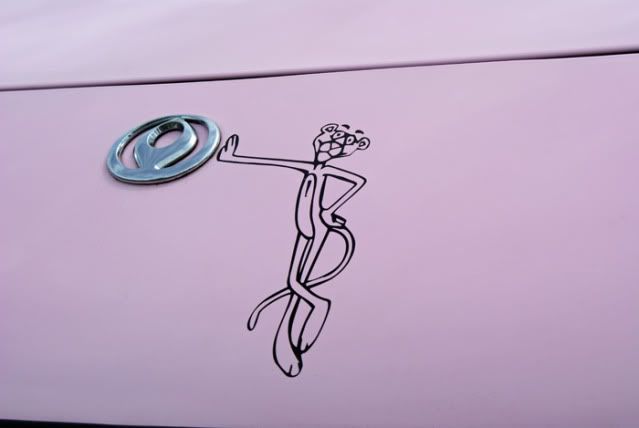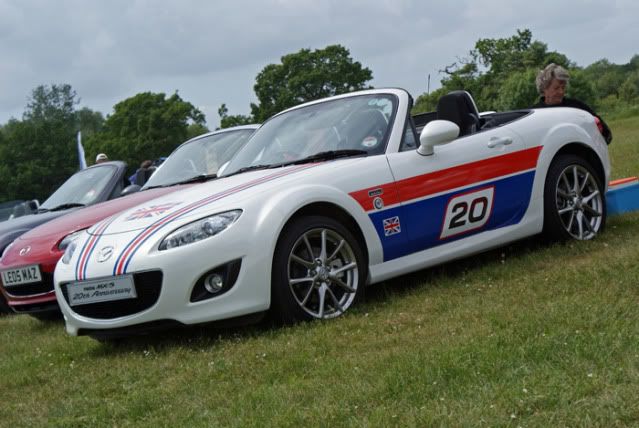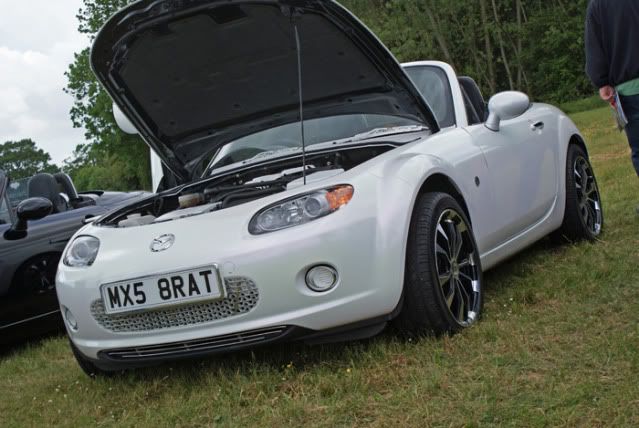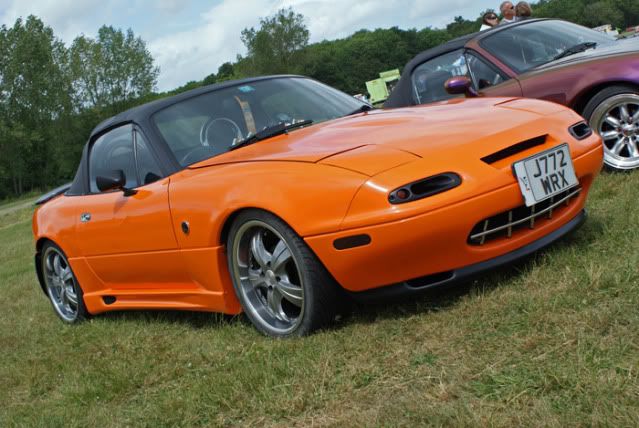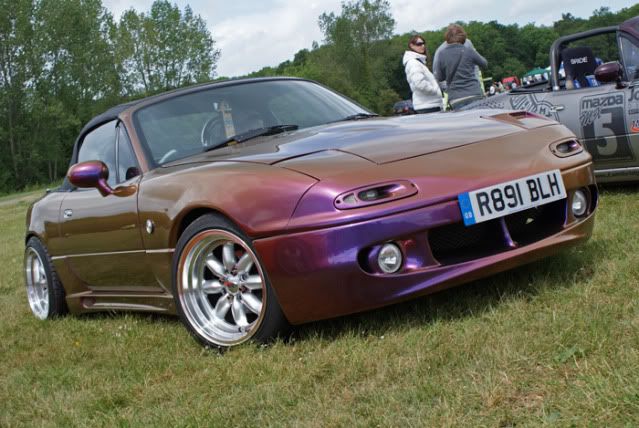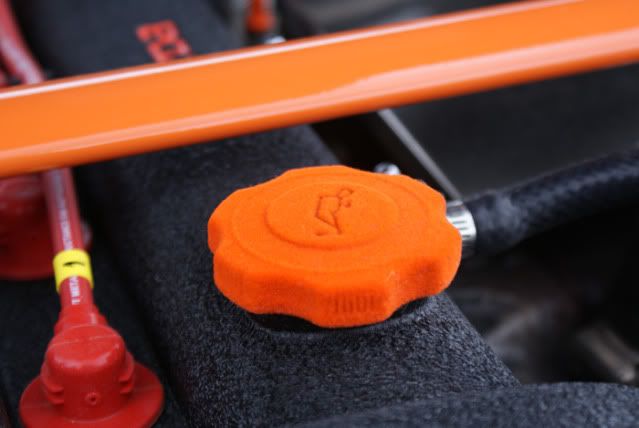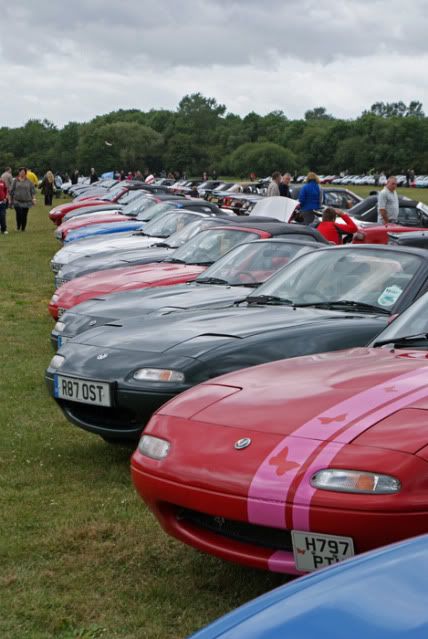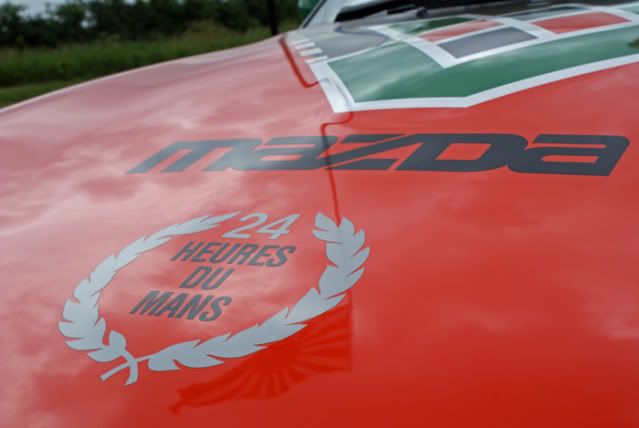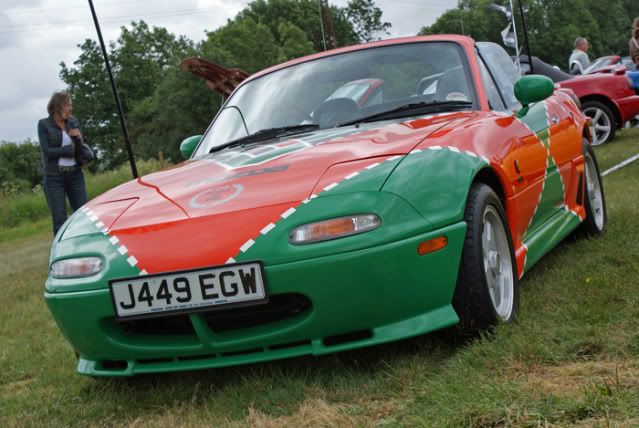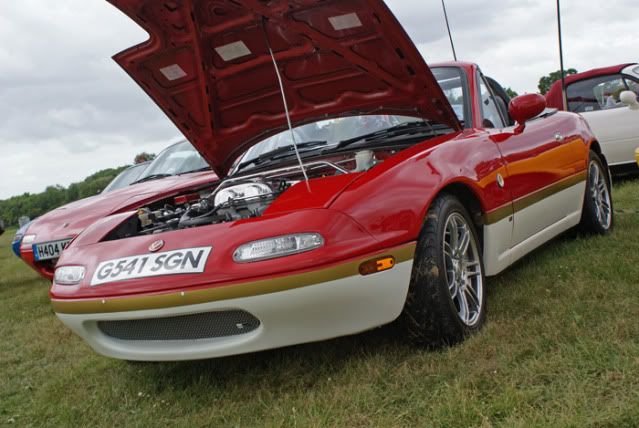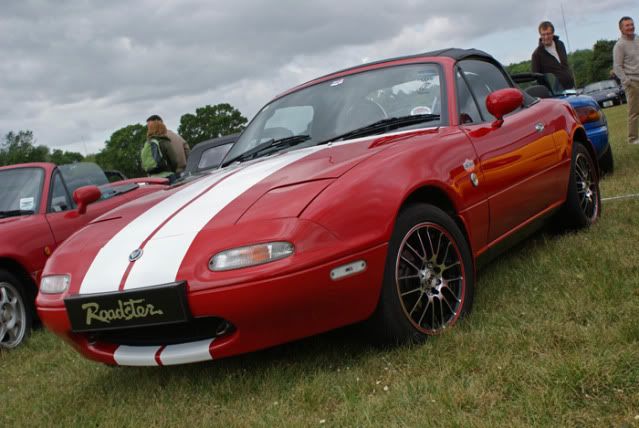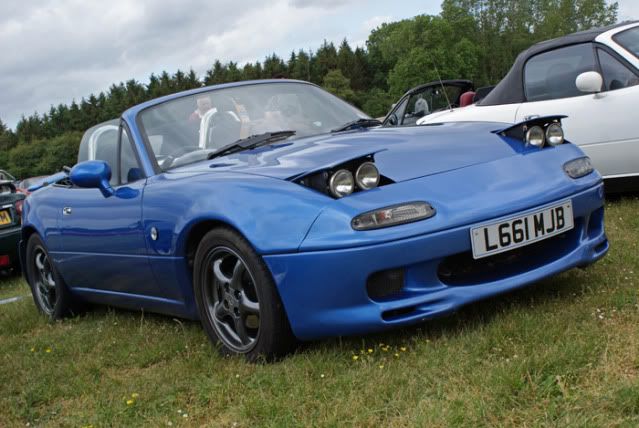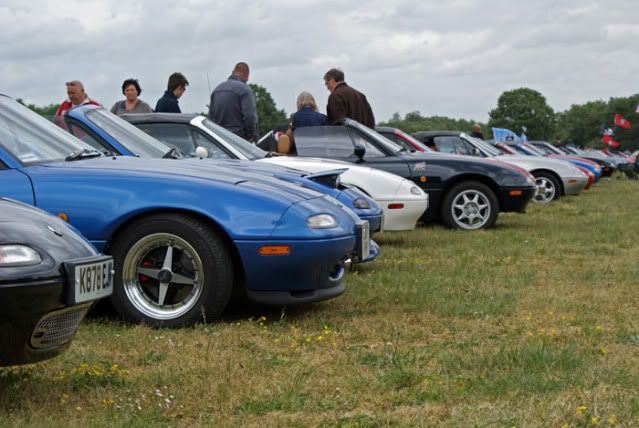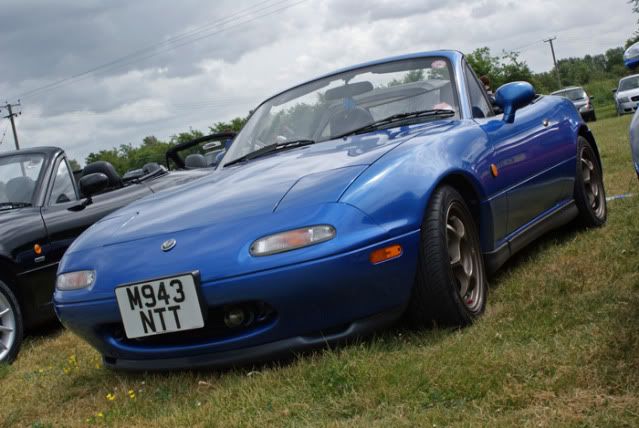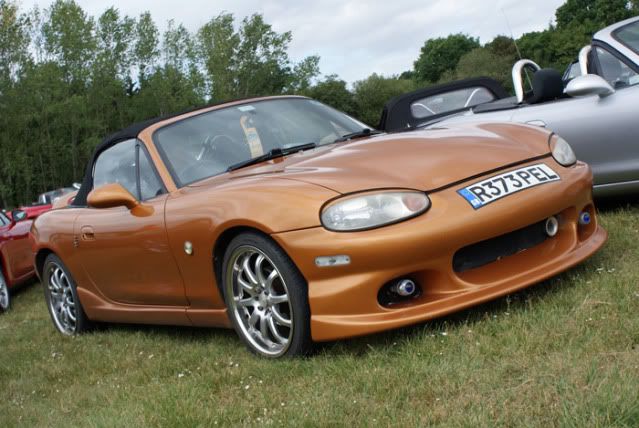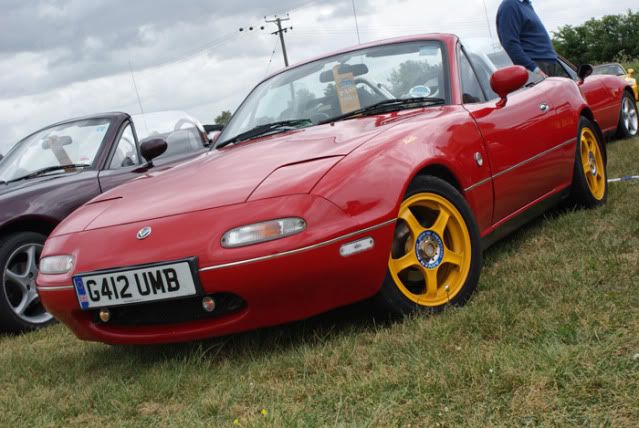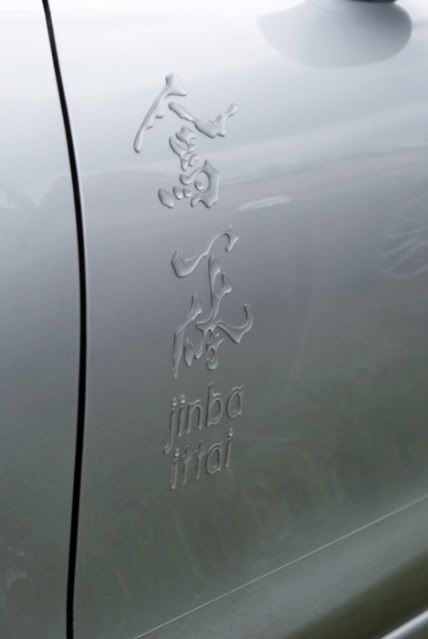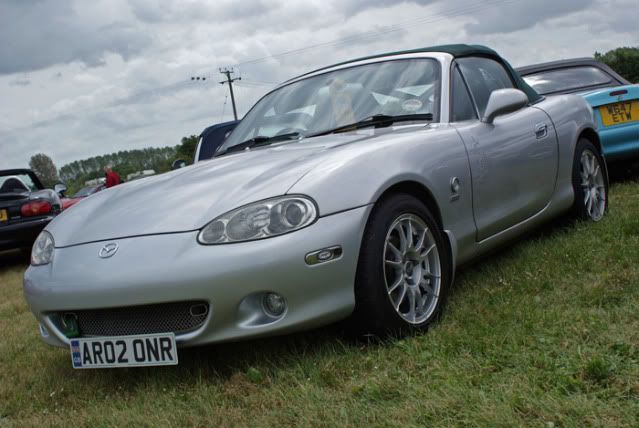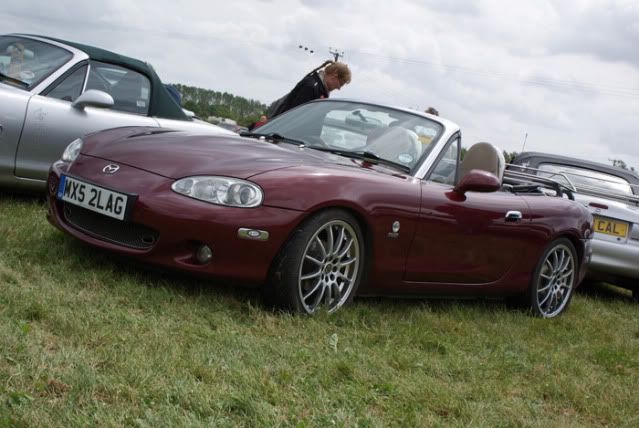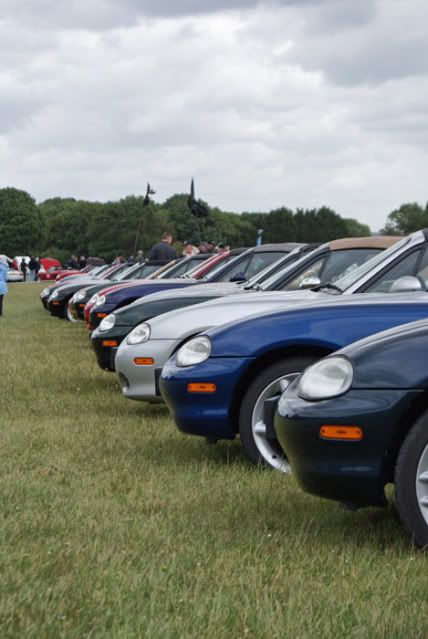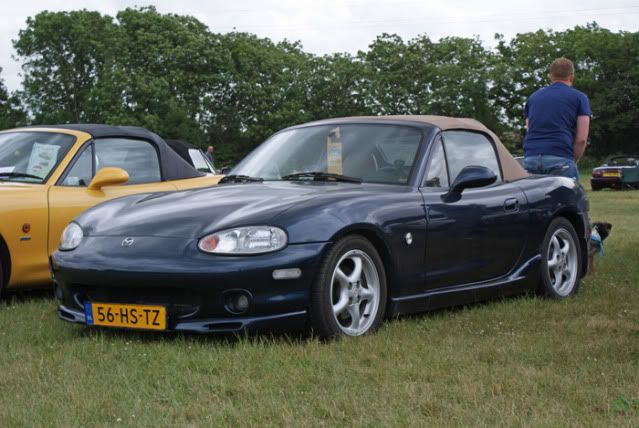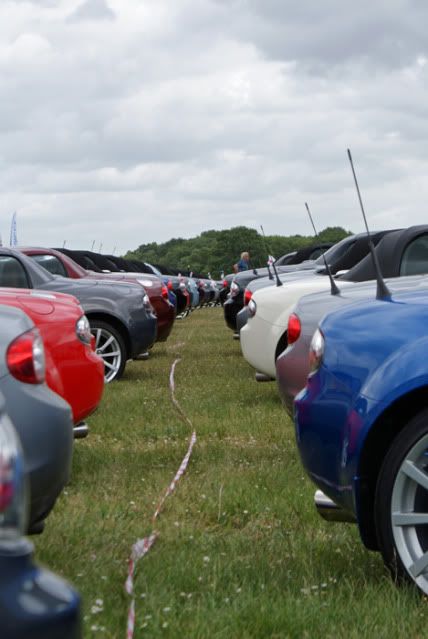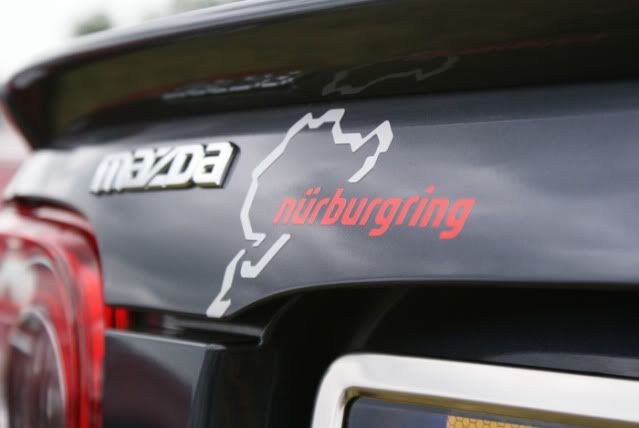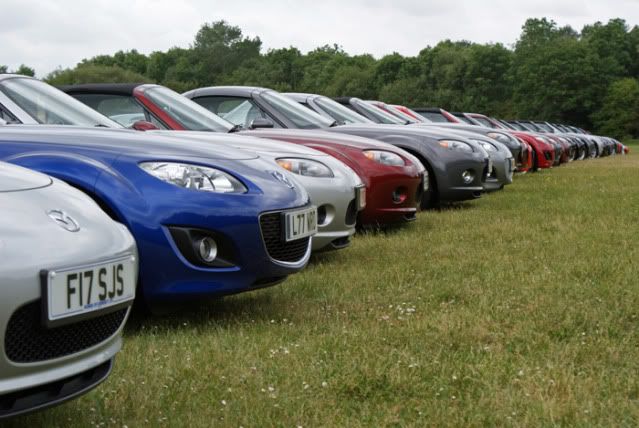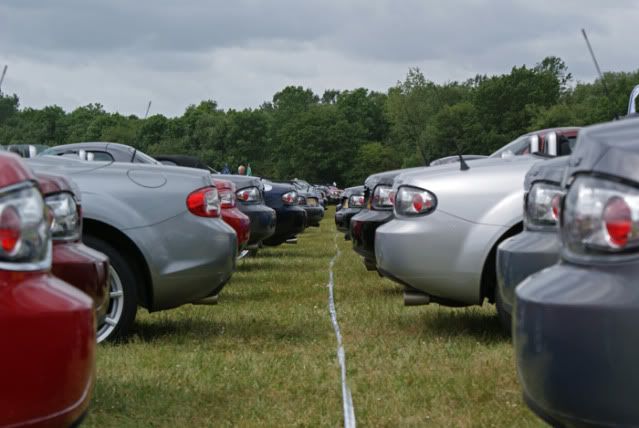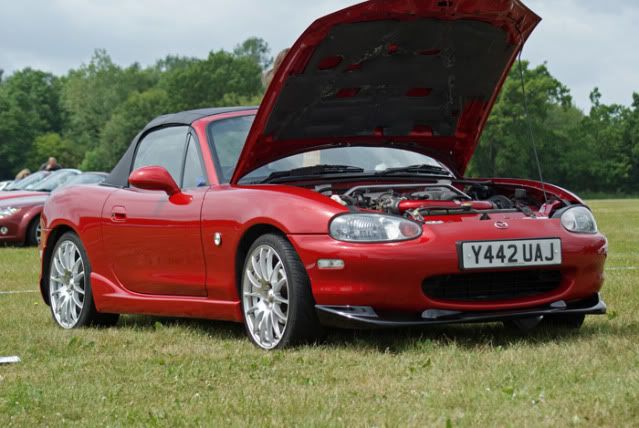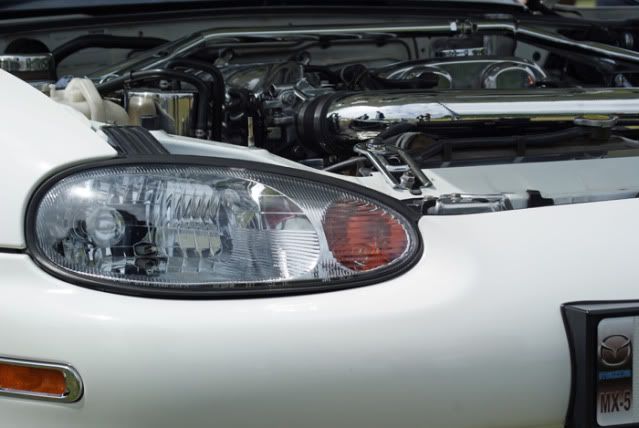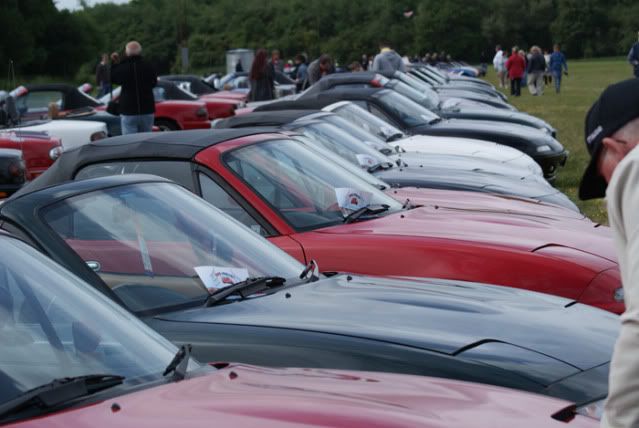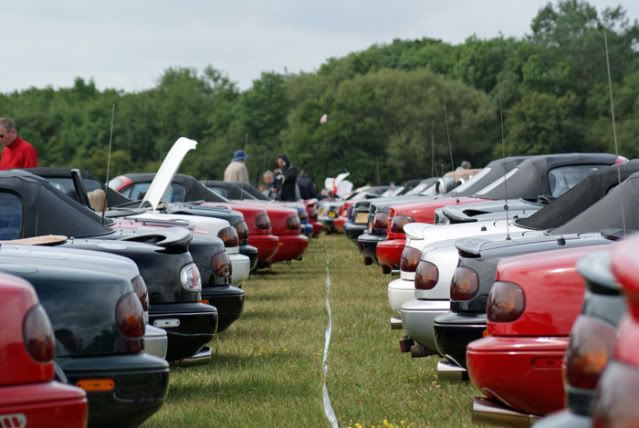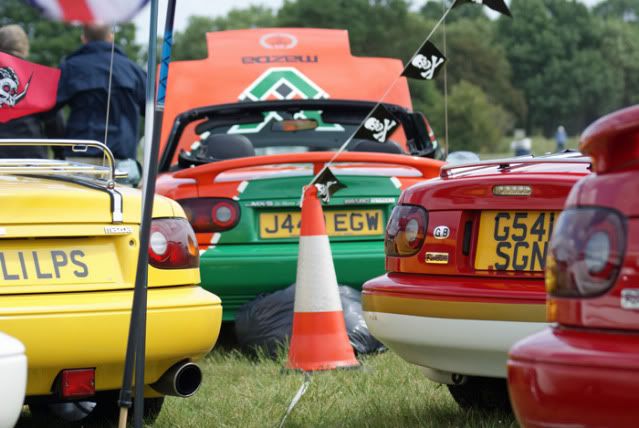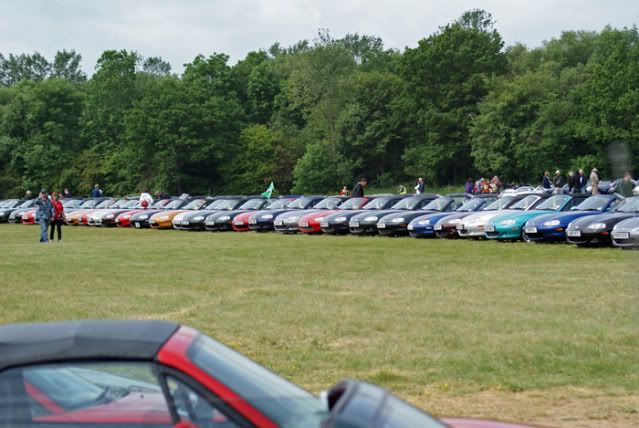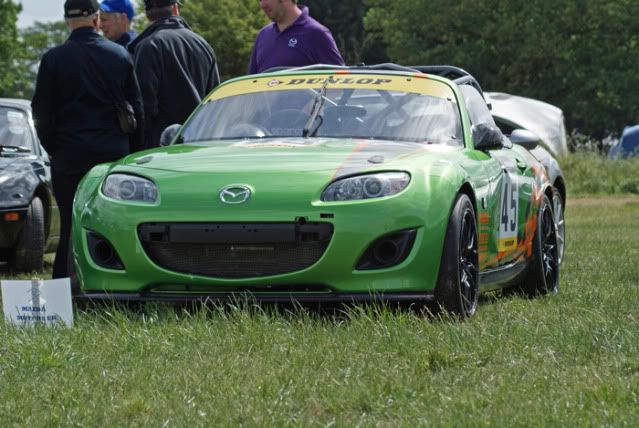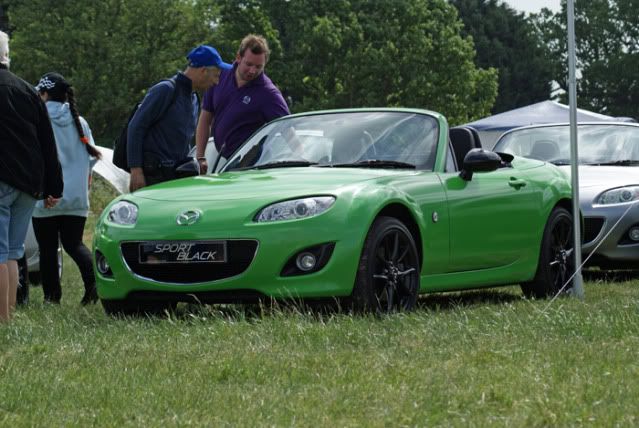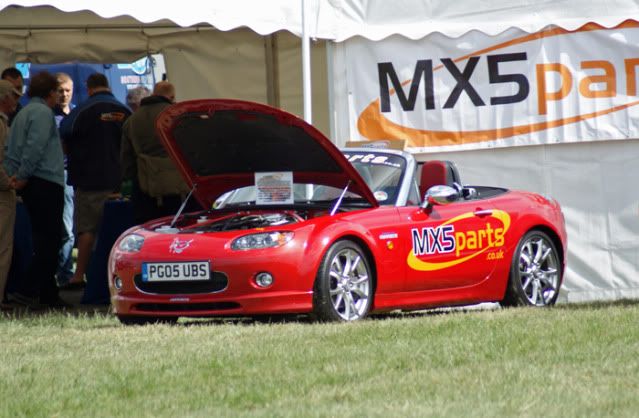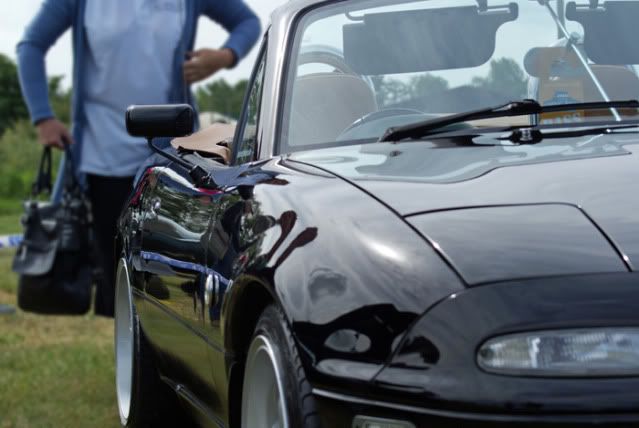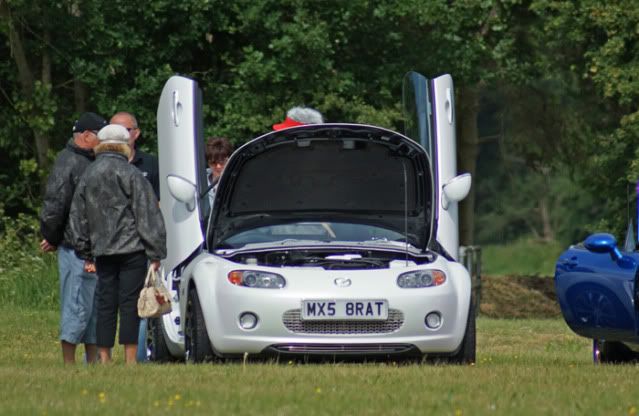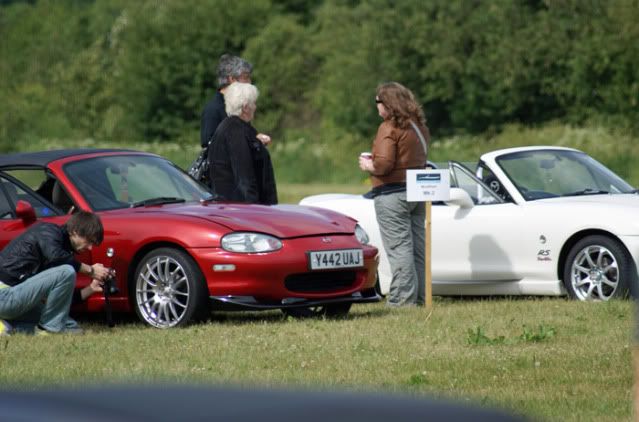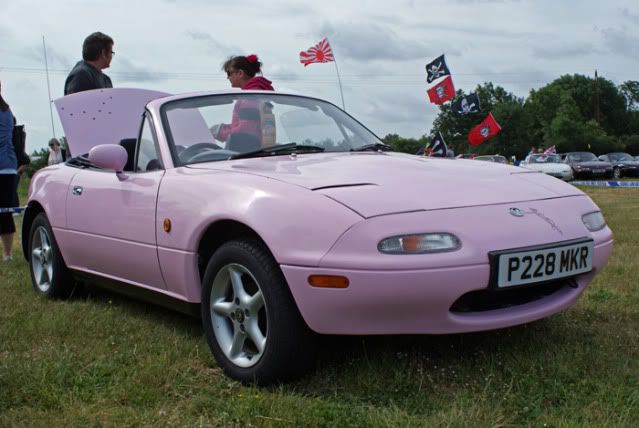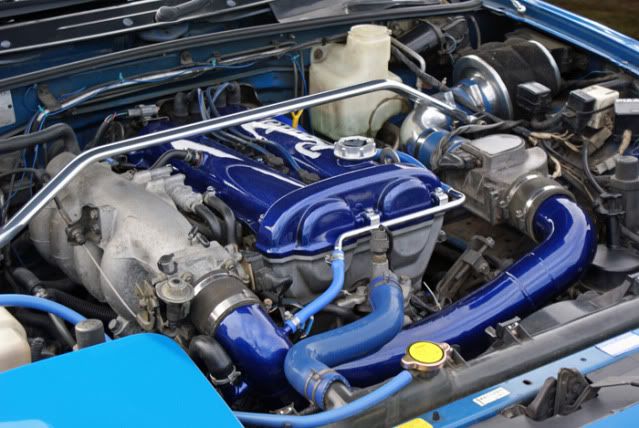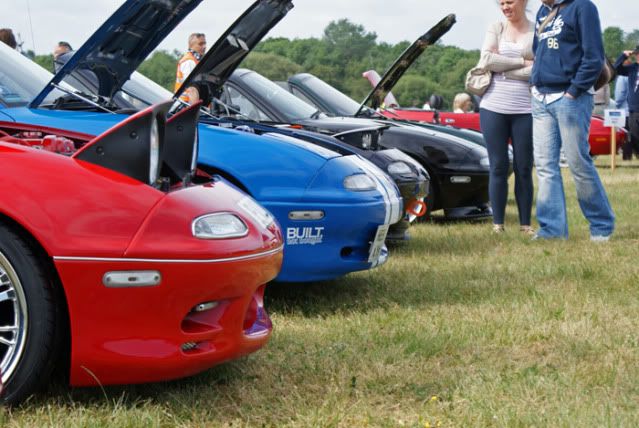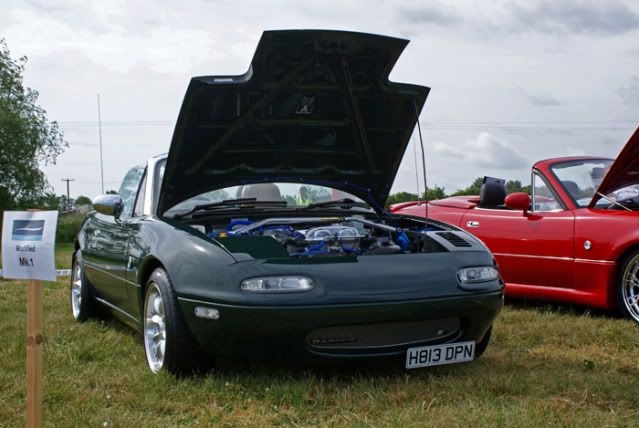 If anyone wants full res copies, just ask!
 Great pictures …Well done
 some good pics there! shame there's not one of mine! although you got both cars next to mine! lol.
was good day though.
Luke.
Which one was yours? I might have one that I didn't upload.
Great pics Gary, any chance I can have the last one please H813 DPN. Didnt get to take any pics of my cars as we were all preoccupioed with the parking, but I have to say the cars looked very well parked.
Course you can, just send me your email address and I'll ping it over.
 Great pics…you got some great angles there …well done
 Nice pictures, Nice to see on of the Dutch MX-5 Owners on the screen

Yes I especially enjoyed that picture, as it is my Arizona (Eric)  parked next to it!!!
My mate's Arizona is by the dutchy
great selection… mine's not in sight but she' doesn't stand out - other than having a red nose and being by Y Ddraig Coch
ETA: her up there lol (hello Al
)
Great photos!
Plus you got a couple of nice ones of my car.(Silver Arizona with Jinba Ittai & AR02ONR plate).
Thanks peeps
I think I may have a couple more as well. I can email them to you if you wish?
 Hi Gary
Thanks for the great pictures brilliant shots, so pleased to see, cos didn't get time in all the organising to actually come and look at all the cars so thanks for the preview.
Excellent day and glad you enjoyed yourself
Best Wishes
Sarah (Mazda Chick) xxx
Yep, good spot, that's me! 
My Miata bought in the US (California) and taken back to Holland.
My wife appeared in one of your pics, lol. I was obviously also busy taking photographs.