Hello All,
I am looking for some OEM Mazda/Eunos JDM floor mats for my 93' S-Ltd.
I would really like to obtain the original red mats the car would have come with out of the factory, pictured below as an example: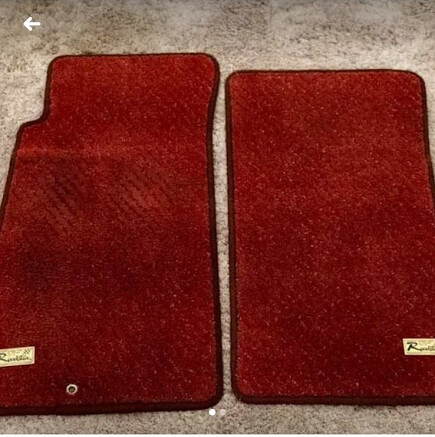 But failing that I'm also on the lookout for any of the other floor mats made by Mazda, such as the popular chequered ones, or the grey ones with an 'R' pattern in the fabric.
If anyone has a spare set or knows someone who sells these, I would highly appreciate the help.