Grace Green is my favourite.
Looks good! Have always liked True Red NC and also Winning Blue NC. There was a time when I wanted a Spirited Green with black decals NC. Tried a Black RF but could'nt keep it clean long enough and showed every little mark. Have settled for the new Eternal Blue ND.
One of my least favourite car colours is silver or grey, and inevitably that seems to be what I end up with, my last 4 cars being that colour - the colour not being enough to put me off three second hand cars and one pre reg that were the right spec/money/condition.
I do want a Soul Red ND though, though most of my 'non Mazda' friends like my Galaxy Grey NC.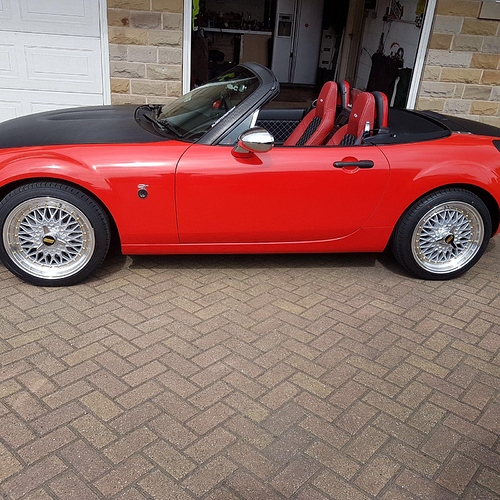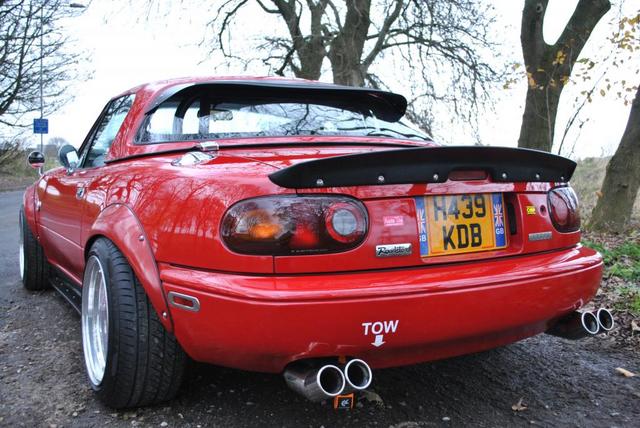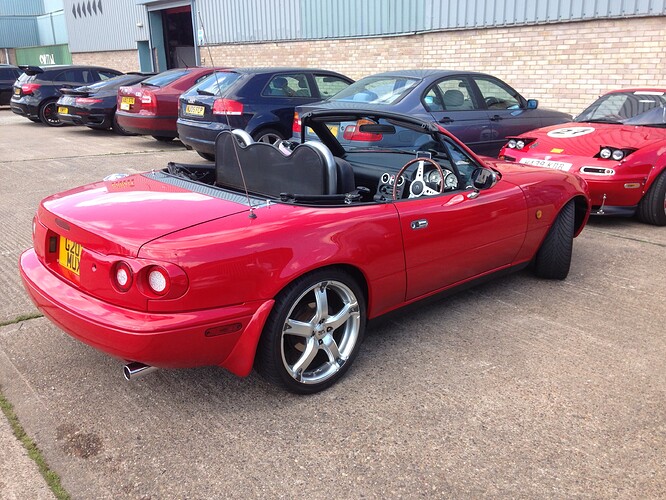 Three of my previous cars, owned another 4 mk1's, three were red and one yellow, currently silver NC2. Love them all but red is the favourite!
Barrie
I love my Highland Green, but the blue on the Graphite edition is great, that is my choice when I get to upgrading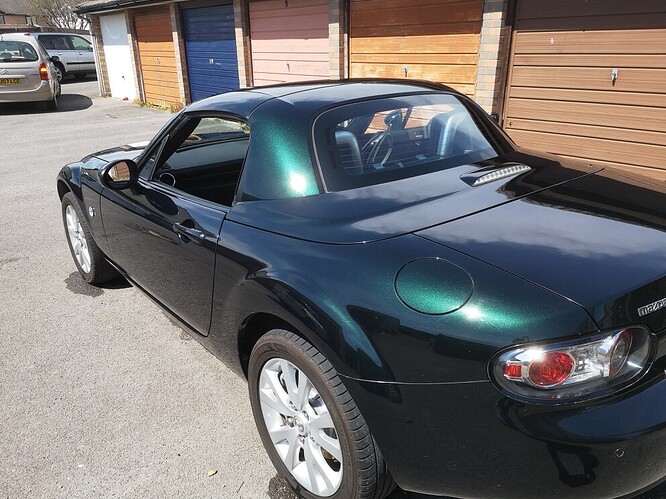 I like red - swapped one for another. I have had a lot of people commenting on the colour of my new Soul Red one!! And this thread needs one of those in it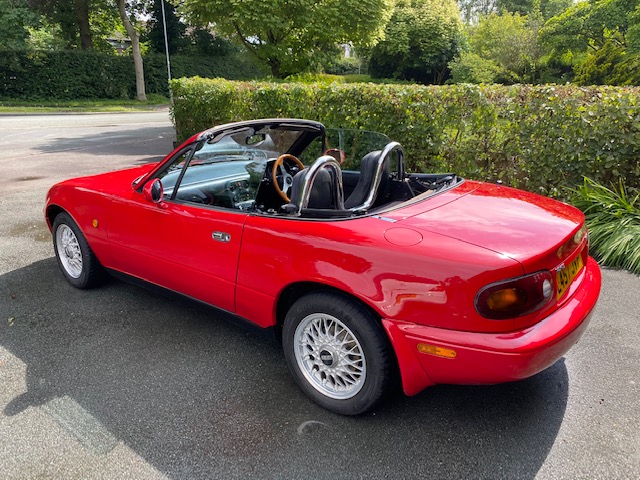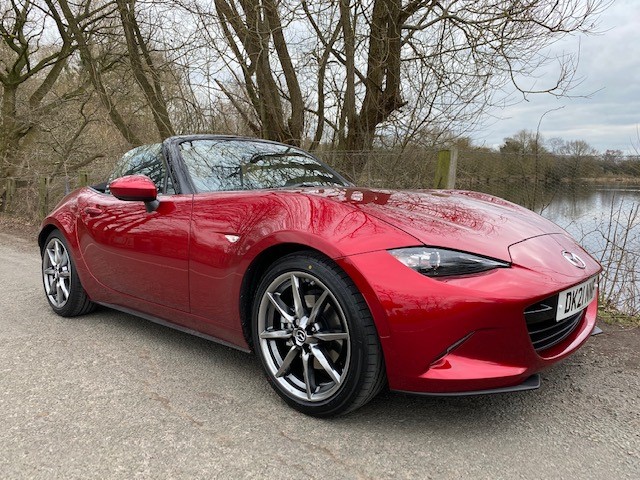 In my humble opinion a sports car should be red…these are my previous cars - a bit of a common theme!! However I do like the 30AE Orange.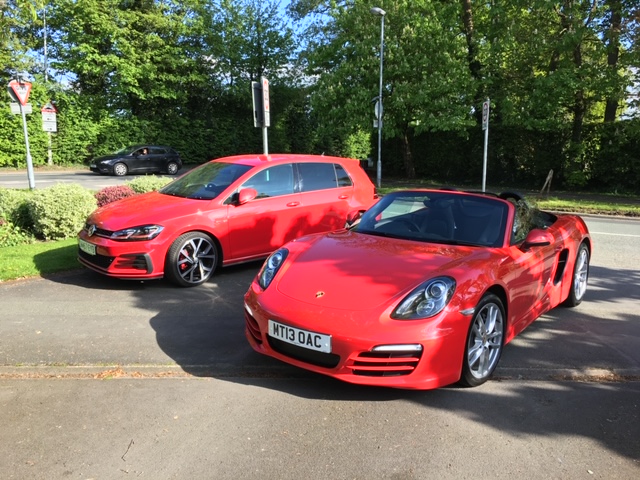 The colour of our NC is the precise reason we have an MX5!
SWMBO wanted a powder blue SLK, I managed to persuade her we should buy the Icy Blue Niseko.
Niseko is a ski resort and I'm a skier.
It's an MX5 and not an SLK.
Win, win, win!
The day after I bought it.