My model of MX-5 is: 08 NC1 2.0 sport
I'm based near: Devon
I'm looking for technical help or recommendations on: Rear oil leak
Hi all,
Just came home to find what looks like an oil leak approximately where the centre of my rear axel would typically sit.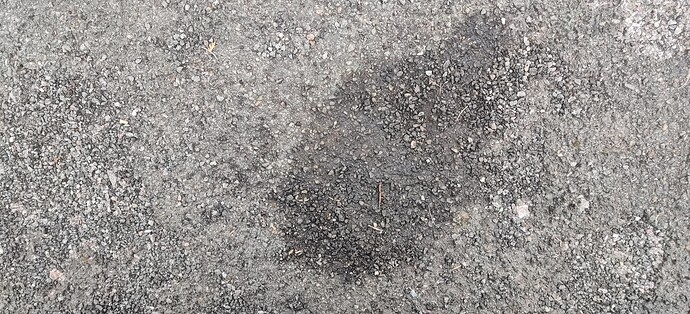 Drove around 20 miles today with no noticeable changes. Cant see or feel anything wet from lying behind the rear wheels and looking/reaching as far as I can (could touch the bottom/rear of the LSD). Obviously I need to get it in the air and investigate, but never having been underneath a RWD or an MX5 I'd appreciate a few pointers.
Is it likely the LSD or am I overlooking something (IE driveshaft/CV boots etc) and are there common gaskets/seals that go?
For now theres a piece of cardboard lying beneath the car to perhaps better indicate location/quantity.
Thanks in advance!
Ben