My 2017 ND (RF) is due a brake fluid change but I simply do not have an assistant to help me with the work. I have to job the single-handed. This video:
shows how the bleeding can be done using a pump which has an adapter which fits on the fluid reservoir and it looks like exactly what I need. But the video is from the US and the kit recommended doesn't seem to be available in the UK.
I have seen other similar units available here but before I purchase I wonder if anyone can recommend a suitable one which fits the ND reservoir? Obviously a perfect fit at the reservoir is critical for this method to work so I particularly interested in any reports of success from anyone regarding the connection to the reservoir.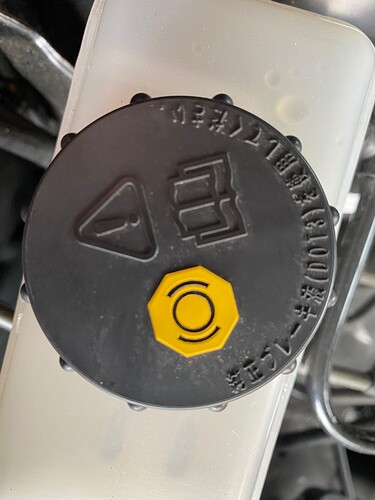 Thanks.