Recently removed one of these from a car and it had been on for ages so the bolts had rusted up.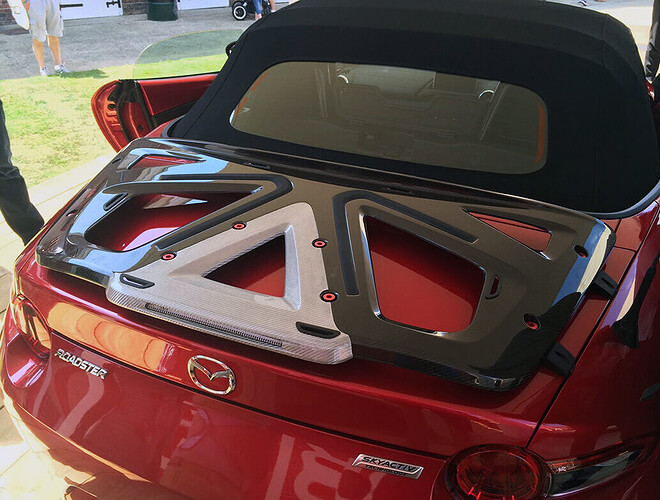 Had to drill them out so now it will need new bolts. (The ones on the ends of the legs/clamps, that tighten the clamps into place, cant be seen in the picture). The rack and the leads are included and all else is undamaged. From what I can see a couple of allen bolts with a nut should do the trick. I would keep it but Im not an ND owner.
Anyone fancy it? Open to reasonable offers before it goes on that well known auction website…
Pictures can be arranged if needed, and it will have to be collection because of size etc. Reading Berks
Please use the Personal Message (PM) system to contact me.