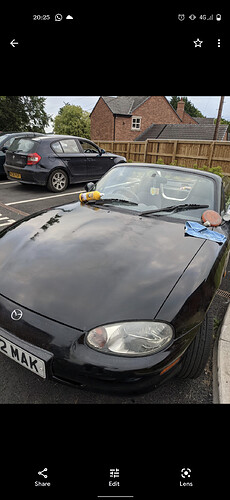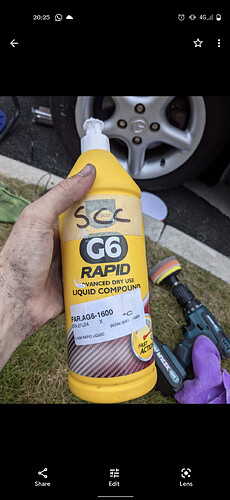 My model of MX-5 is: 1.8l MK 2
I'm based near: North West
I'm looking for technical help or recommendations on: Getting the paint back to its original
Hello everyone I have a MK 2 I've recently brought and looking on getting back to its natural beauty before modding it to my liking, the previous owner looks like he's either sprayed it for some stupid reason or the paints been sat in the sun, not been looked after and baked! I've wet sanded it down and buffed it out which got rid of most of this access stuff that was on the bonnet and on some of the front wings. But it's not coming back to its natural black! Is there a really good polish that will bring back the natural colour and make it look the way it once was?
Thanks in advance
(If it's worth just re spraying let me know)