On Thursday, my MX-5 Mk2 was squashed by a lorry.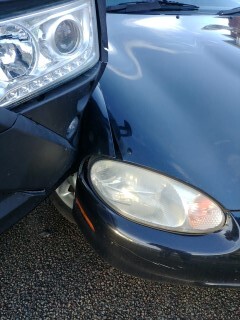 Despite owning it for 10 years I never joined this club.
Still, every cloud n' all that, a replacement has been found.
(A Mk3 Sports Tech PRHT)
The sticker on the boot kinda dictates that I sign up!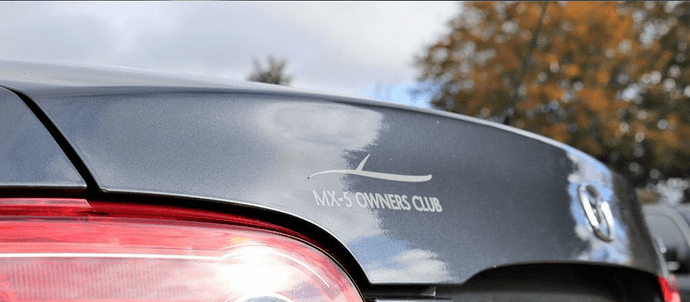 I pick it up later this week. Really excited!