Hi everyone,
I'm the proud owner of my first MX5. It's a 20th Anniversary edition in Crystal White. I've not had much of chance to get out during this period but excited to hit the road soon!
I'm looking forward to meeting up and getting involved with the owners club in South Wales.
Hope to see you all in the coming months.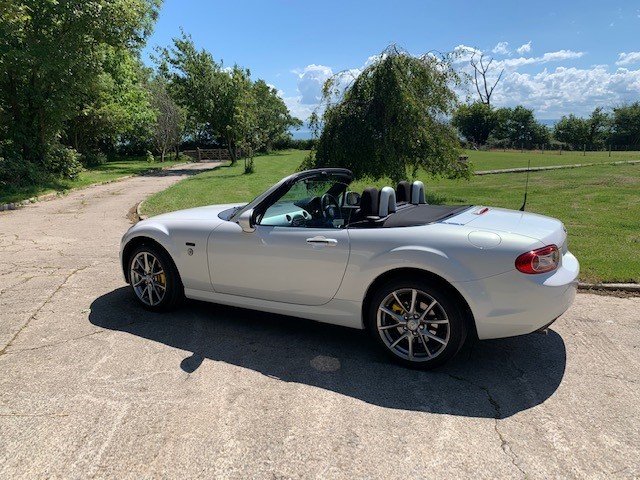 Matt