Hey All!
I recently was lucky enough to purchase an ND Recaro Edition MX5 (2016). I plan to and have been using the car daily as I also own a 2008 Mazda 3 MPS, on which I plan on doing some work to in the future so I can't afford to use it daily and rack up the miles on it.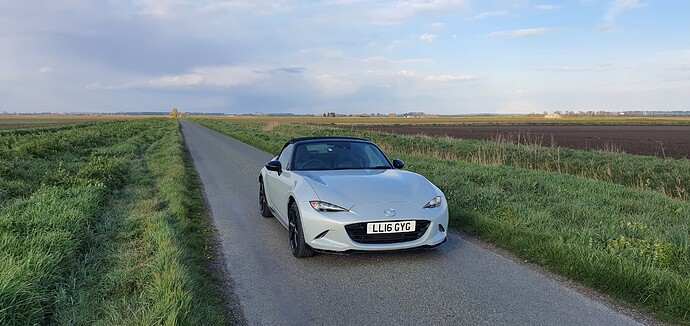 I've yet to think of a name for the MX5 so am open for suggestions

If you also own or have previously owned an MPS model I'd love to chat sometime as I'm in love with mine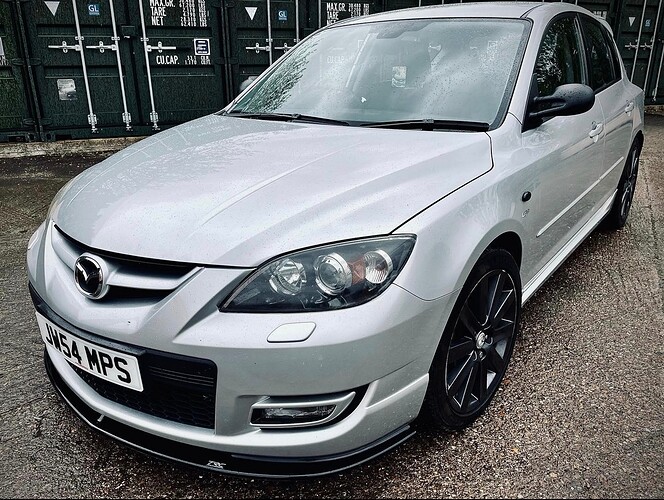 I am also going to Goodwood FoS later this year (not sure what car I'll be taking yet) an I'd love to meet some from here if anyone is interested!

Jack