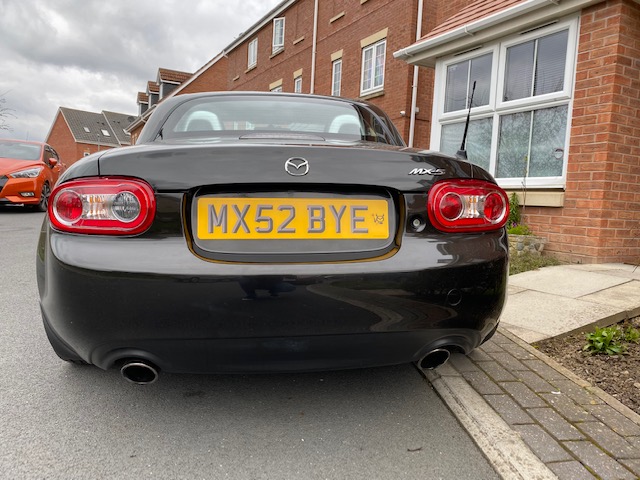 Feel like I have seen this in and around Leeds/Bradford lol
Nice reg


How about a side on shot of the car - looks lower than a snakes belly from that angle !!
Not wanting to be nosy, But I guess I am being . Can you give a ball park figure for that plate?
Hi P,
Have a look here Current registrations search. Searches current style registrations (dvla.gov.uk) You can try all the MX5 combinations and the price is 'fitted and working' so no hidden extras.