This seems to be a subject that can be a challenge sometimes especially if you haven't uploaded using externally hosted images before.
We're using Post Images (https://postimages.org/) as the photo host because it is one of the easier sites to use, you don't have to create an account, though if you want to then you can manage your photo's in future.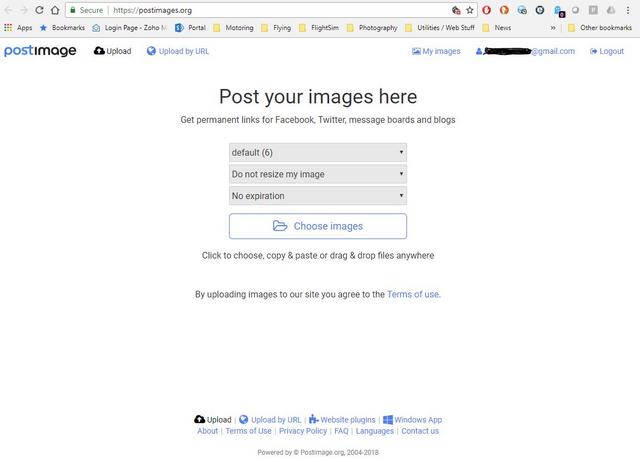 Select a size for the picture to be displayed, 640 x 480 is a good size for forums and message boards.
Click on choose images to select one or multiple images, the pictures should then auto upload.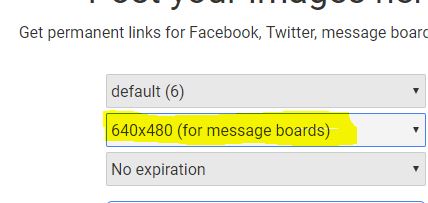 Select the 'Hotlink for forums' option of the picture you want to display to be copied.

On this website start a new post and paste the link directly into the text box.
Click Post and you should be good to go…