Its that time once again fire up the Five's for a Friday night coastal run, our last Friday night run was hugely popular with over 30 cars attending. Lets see if we can get thise numbers again, this time we are going to Sheringham.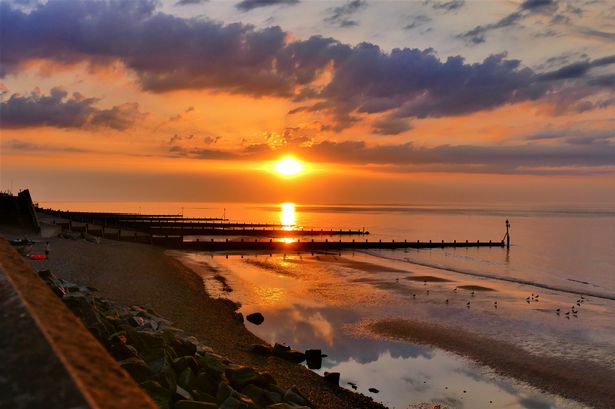 There is a choice of fish and chip shops and a street food vender called fat teds wich is highly recommended,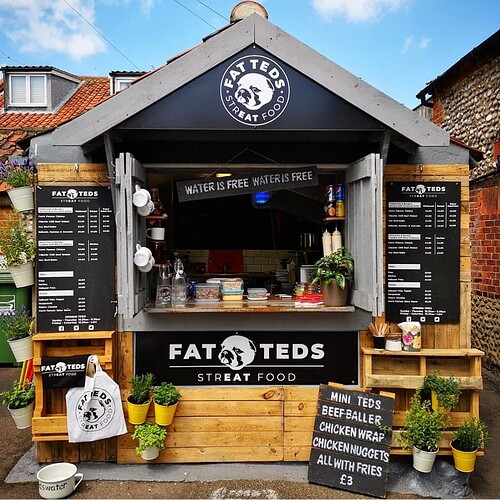 Our starting point will be Tesco Blue Boar Ln, Norwich NR7 8AB we will meet from 6:10 ready to leave for 6:20. please park sensibly away from main entrance.The run itself will last 50 minutes and take us through some lovely scenic roads and picturesque villages.
We will arrive and park at the Sheringham station car par (Station Approach, Station Rd, Sheringham NR26 8RG) we will aim to arrive at 7:10, then walk down into town where you can choose where to get food or take a walk on the beach.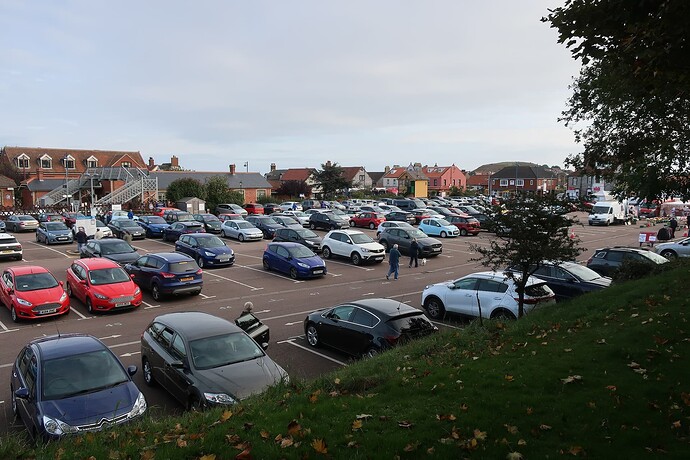 Make the most of the light nights and join us on a run out, please register below to secure your space, due to popularity this event may be limited numbers many thanks Chris and see you soon.
Chris & Katie
Sue
Roger & Valerie
Sheryl
Dave P
Ian & Jean
Liz & Jon
Dave E
Laurie
Alan & Lynda
Peter H
William & Lynda
Simon & Christine
Ray & June
Roy & Wendy
Wayne & Kim G
Phil & Rona
Jilly
Michelle
Lesley & Michael
Steve J