TRACK DAYS AT OULTON PARK & BRANDS HATCH FOR JUST £105 EACH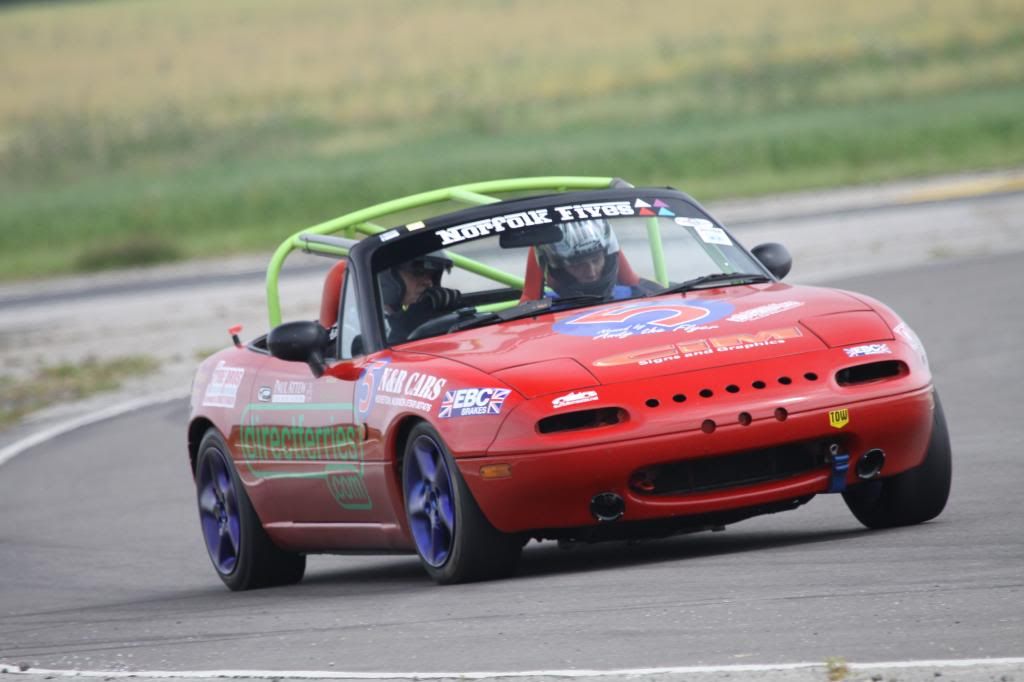 I have been able to set up a very good deal with our partners in motorsport Mazda on Track at Oulton Park on Friday 13th of November and Brands Hatch on Friday 4th December. These are both Owners Club sanctioned events,. As the Motorsports Co-Ordinator for the club, I will be there to look after everyone and be your club representative and point of contact: these events are designed to help the novice as well as the experienced track day person. If you are new to track days I will show you around and how the systems works, answer any of your questions and give you guidance on setting up your car.  As a complete novice we can supply free helmets and track tuition and we have also organised a talk about the track and track driving by a professional racing driver. A certain amount of tooling will also be available to use to assist you in having a trouble free day. Refreshments will be supplied from one of the pit garages which will also be our base. As a novice you will be given the opportunity to have the first 20 minutes on track for novice drivers only. We the Club, will be doing everything we can to make your track day as enjoyable and as safe as possible, just remember track day driving is enjoyable and the MX5 is a joy to drive on any circuit. Why not bring your partner or friend along for a passenger ride and get them to enjoy the day as well. To get hold of the discount code for either of these events please e-mail me at peter.mcnicol@mx5oc.co.uk or pm me. I will require your membership number, name and address.
I have just been informed that there are only three slots left for Brands Hatch, If you have been given a Club code but have not yet booked, may I suggest that you do as soon as possible. If you are too late the MOT web site will tell you they are fully booked.
Have fun and be safe
Peter