I can't take money for this. Its a early type Mk1 deck carpet. Been cut for a rollbar, but some of the trim stud holes had pulled through and repaired with tape.
Maybe someone wants it be fore I take it to the tip.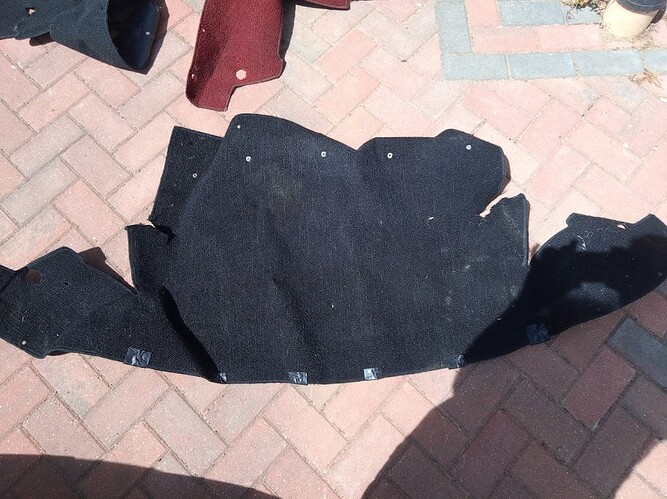 Collection from LU7 only. Its free.