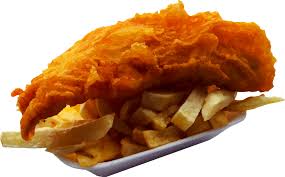 Sunday 29th March meet at Sainsburys Tollgate Click and Collect area (CO3 8AA) at 09.45
We will leave here at 10am and head to Asda at South Woodham Ferrers (CM3 5SY) (by recyling bins) for a comfort break and to meet other members wishing to join us.
We will leave here at 11.00 to head to Southend for Fish and Chips at Las Vegas Grill.
I need names to book the restaurant as an area has been reserved for us in the restaurant.
Graham and Jeanette
Tom and Vicky
Ian and Susan
Eddie and Sue
Dave and Gerry
Lee & C
Gary and Sam
Barry and Joan
Alison
Tony and Pat
Steve and Chloe
Merv and Tina
Kier and Esther
Andrew and Julie