Good Morning Guys
Anybody have any recommendations for cleaning the interior, that gives that leather smell?
Thanks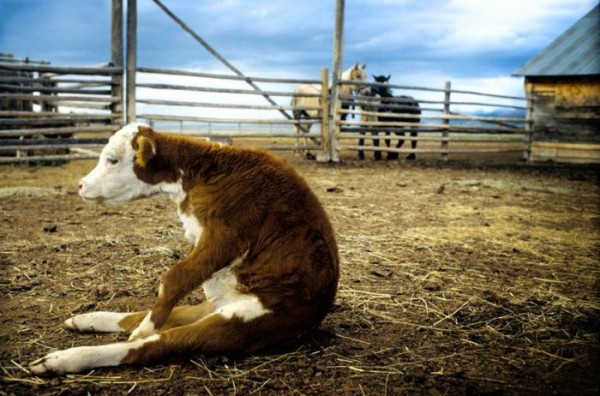 Really authentic smell, but does rather impact the power-to-weight ratio and can sometimes struggle with getting the seatbelt fastened.
Not a cleaner but Poorboy's leather scent is very good. Just spray it on the carpets.
Its people like you, we could do without on the forum
Something like this?
I use it. Not sure whether or not it'll give the scent you want but it could be worth a try.
Cheers,
Guy

Had to chuckle.
Me too - sometimes there is a perfectly reasonable answer and sometimes there is a funny response just asking to be posted. Both should be ok…as long as it is not taken too seriously!
I use Auto Glym leather cleaner and the conditioner, but I don't think they increase the smell of the leather.
I don't know which 5 you have, but my leather seats are rather coated, and rather thin on cow skin. Maybe the smell of leather disappears because there isn't much leather there to start with.
I sometimes wonder if using specialist products isn't just a waste of money.
I have never seen any that claim to be leather scented either.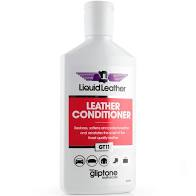 Smells of lovely leather…give it a go…works well on leather luggage too in terms of restoring that leather smell.
I use Gliptone and keep the cloth under the seats, helps to keep that new leather upholstery smell.
That's a good idea. Thanks for the tip

Thanks for the links. I've ordered the airfresheners to see what they're like

Yes Gliptone gives a nice sweet leather smell, ive been using it for years.
How about wearing this when you drive?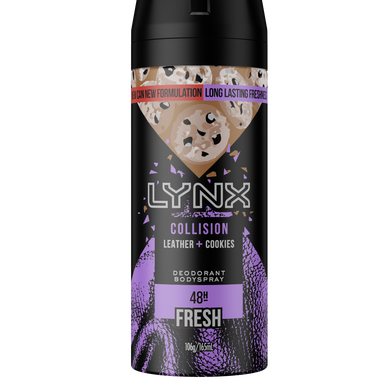 One can only guess at how Steve thinks his post is going so far.


My airfresheners arrived today which was fast.
They smell the same as the leather conditioner that I've got (no surprise really

).
I chose the three for two option so should have a nice smelling car for a while