Hey folks, just thought I'd share this because nobody else is going to see the underside of my car and get excited about it with me!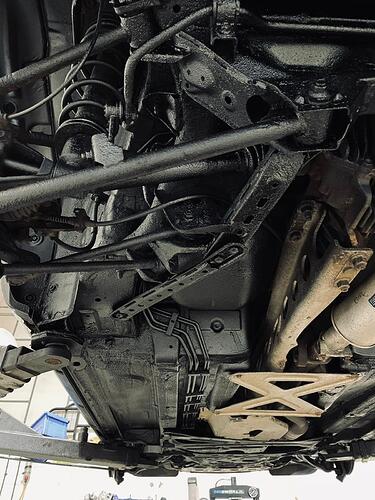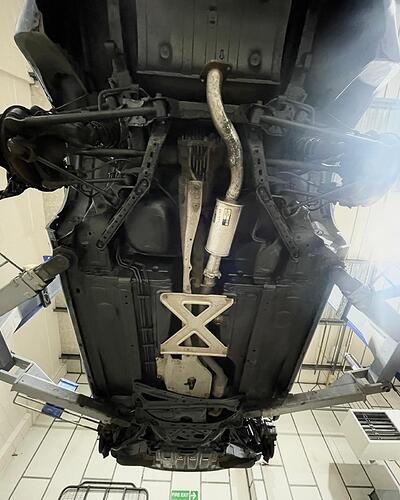 I just had a full Dinitrol under-seal done by the guys at Stagshaw in Team Valley - They're LR Defender specialists, but they're endorsed Dinitrol specialists so are more than happy to take on other vehicles. They also did it for a reasonable price, way cheaper than some other places that were quoting me £800+ in the area. Totally recommend them if anyone is looking to get under-sealed locally, Josh really knows his stuff and is a great bloke to chat to. They also definitely don't make you feel like an outsider despite the fact that the 5 is on the other end of the spectrum to the Defender.
There were a few other bits and bobs that needed attention, but I'm really pleased to say that they found no big holes, and the sills are completely solid! For a 56 reg with 83k miles I consider myself pretty lucky. Just for reference, this is one of the before photos.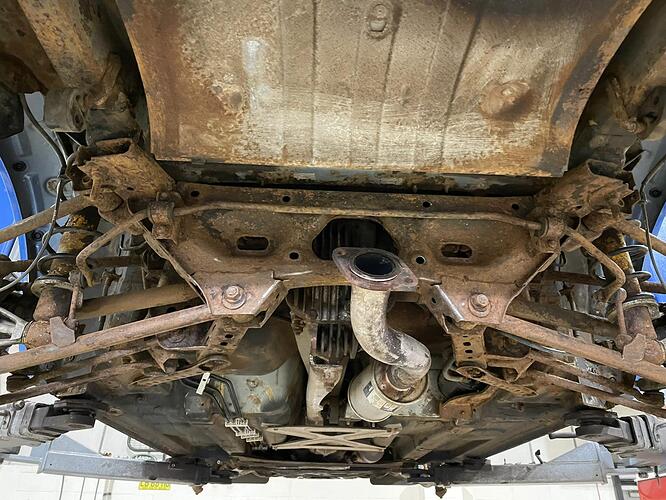 Can't wait to see some of you folks out there when some meets and drive-outs start again. I've joined at a bit of a funny time it feels.