Currently in the middle of a Cambelt service and Seal change. Pulled out the radiator and found it's flaking like crazy and is quite green. I suspect it's probably the original from factory. It doesn't appear to be cracked or leaking, but the drain plug is rounded off and it's got 150k miles on it.
Would you replace it, or does it look worse than it is? I'm leaning towards replacing it.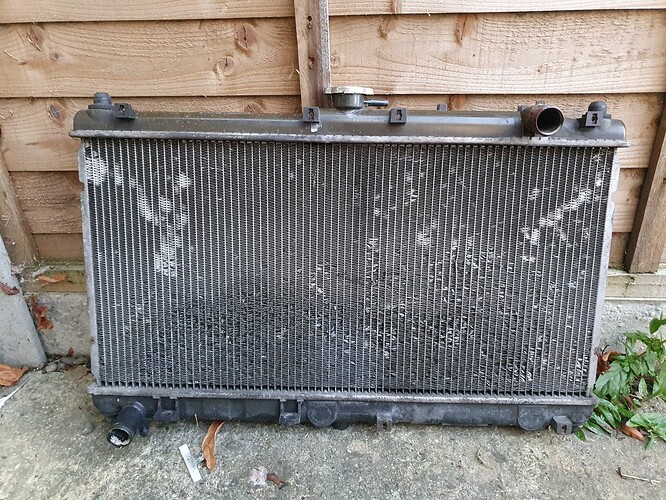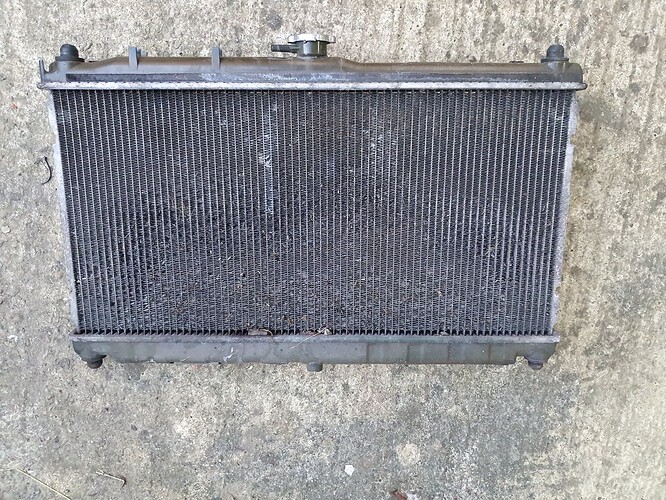 Was just going to get a cheap aftermarket one to replace it if so. Is Mx5Parts the best place to get them, or is there another better place?