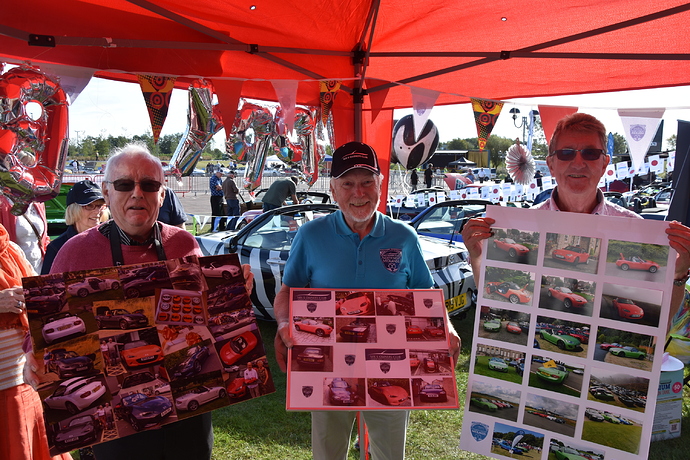 Hi there NWM,
Another exciting event opportunity to tell you all about!
Motorfest 2020 Chetwynd Deer Park, Newport, Shropshire. Sunday 19th April 2020.
The organisers are very happy to invite us to their event this April. We can display up to 30 cars if we so wish so take a read of the link provided and post on this forum topic your interest in attending. I need a quick turnaround on this matter because I will need to arrange collection of entrance fees (£5) per car at our next meeting on Wednesday 25th March.
Let's make this an occasion to remember and who knows we might manage to get our event shelter up without too much mishap!
Jim Keeley Joint Area Coordinator