Is this the correct size for this forum,anyone?
Looks good on my 17" screen. 
I upload as "to fit 15 inch screen" using imgur, and they come out about the same as yours.
You obviously like polishing. 
double post…
stupid slow site n 12 hr nights dont mix…bed time.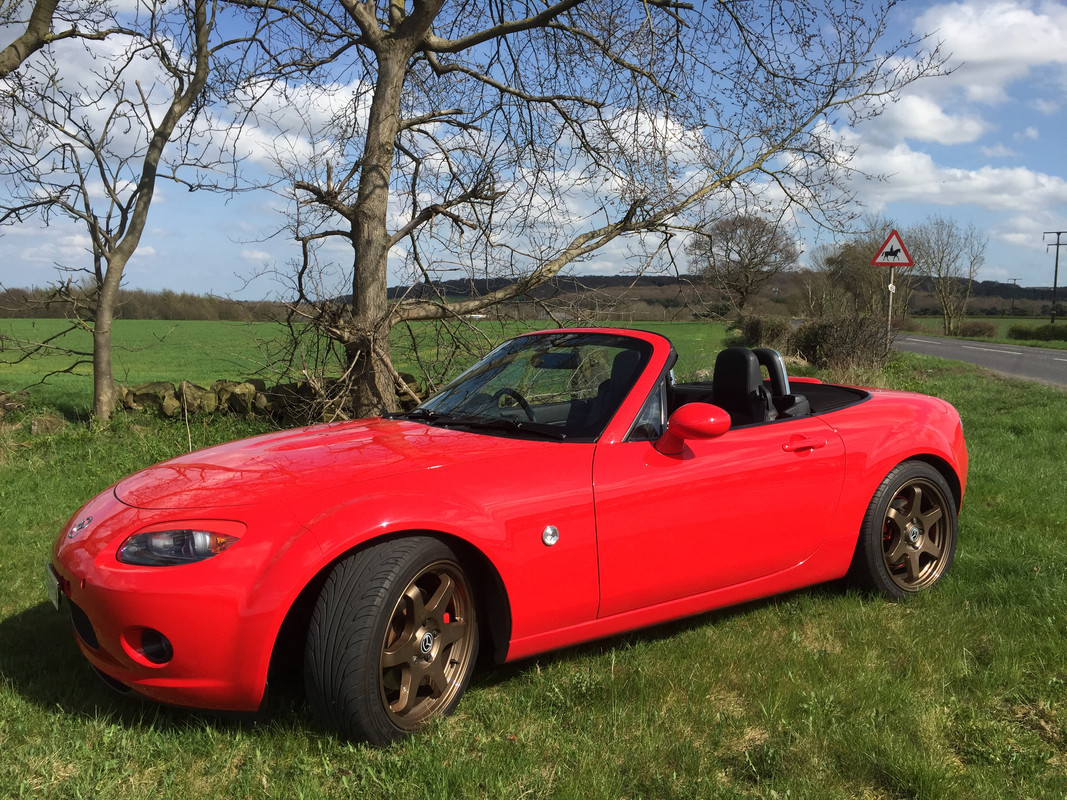 640 x 480 
640 x 480   iirc
Sorry for being an old illiterate computer person but what does  "640 x 480   iirc" mean please?
Hi
Digital pictures are made up of dots ( Pixels ) and your pic is 1417 x 1063, a bit big.
You have three options;
Reduce your pics using one of the free programs (your computer may well have one already)
Reduce the resolution on your camera. (one of my cameras has a 5 star system, 2* gives a good size for forums)
Reduce them when you upload to your pic host site. ( I use Imgur which gives several size options, 640 x 480 being one of them)
This is your pic at 72 dots per inch, 640 x 480.
Paul G
thanks paul , better than i could explain ,
pollyanna . iirc = if i remember correctly
Can i ask what format did you use for putting pitures on here, ive gave up after photo bucket stop working thanks 
Hopefully, when (if) the web site / forum is updated with a new server / software / whatever, the need for a third-party site to store our pictures on will finally be a thing of the past - bloody annoying !
"Tiny pic free image hosting"
Please nobody take offence but I find that amusing.
A photo thats too big being hosted by Tiny Pic.
Paul G
Just seen this reply.
It is hard and time consuming work getting to this stage but, after it is done it is so easy to keep it looking like this, usually about 5 minutes with a cloth. 
You probably know of the saying that bs baffles brains, well I took my car into a garage after I had just done all this work for its MOT and the mechanic called all the other mechanics around to have a look at it and then said to me, "I obviously don't need to check this car as someone who looks after his car like this must keep the rest of the car in good condition" I did tell him I wanted him to do a proper MOT though, which he did and it passed OK.