Does anyone have experience of fitting a grille to the NC3.5 Facelift?
I'm assured by ZunSport that they have supplied the correct part, but I'm struggling to fit it. It's supposed to just push in, and then fold over the lugs.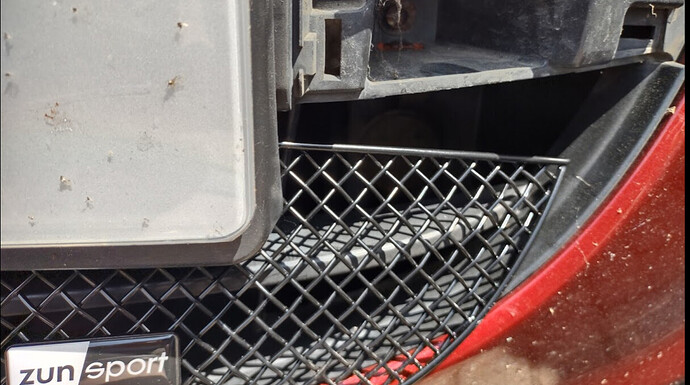 They have suggested removing the number plate housing - is that easy to do?