I've owned an Mx5 for only 9 months of my 19 years with a driving license and if ever I see another mx5 I'll nod and wave hence the plate!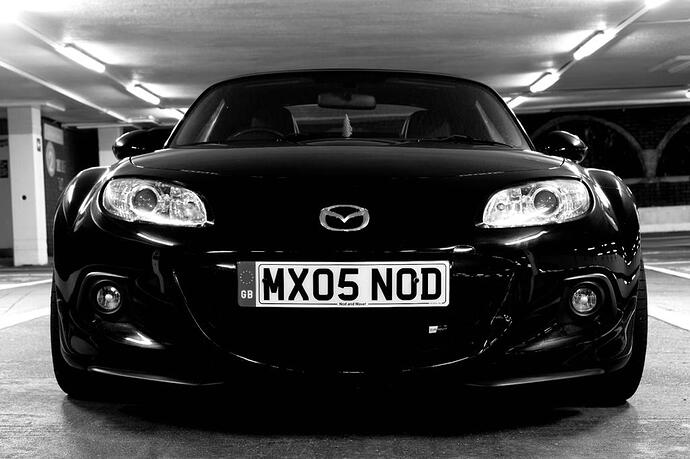 I assume the wave it to show other that yes this car is fun and any excuse to drive it I will! Has anyone got any other thoughts about the wave and has this led to any interesting moments for any of you! I honestly seem to get about a 50/50 split to a wave or not!
My late uncle was a superintendent in east Anglia for the AA back in the old days and he once told me an interesting story of the AA salute and its meaning. A non Mx5 waver certainly isn't thinking like this. Haha!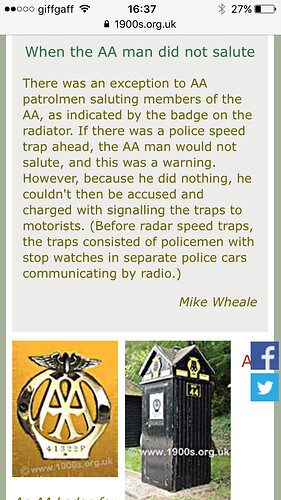 Thoughts please!