Can I have advice on wiring up switchback DRL's into my 2009 NC please.
I've prepared a simple wiring diagram of what I understand the connections should be. I am using one of the LED Controllers (I know they can fail, so may end up using a 5 pin relay instead).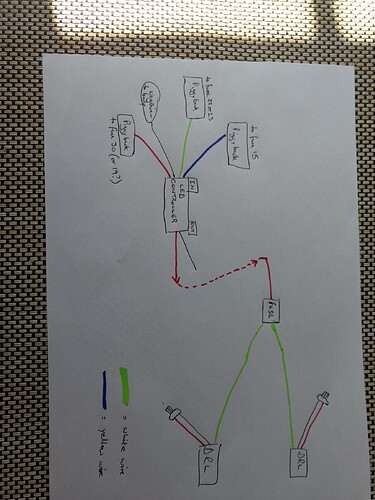 Where does the black wire on the output side of the controller connect?
Is the rest of the wiring correct?
Update
These are the DRL's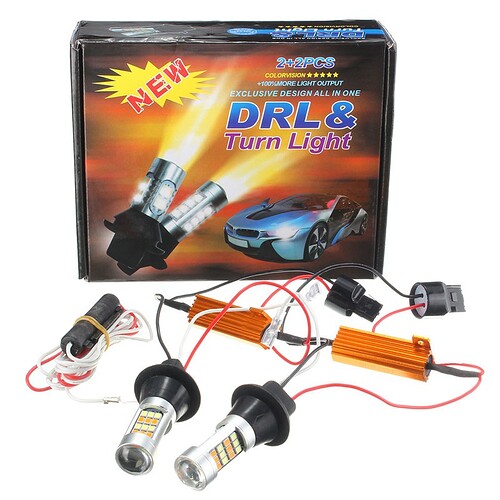 and this is the controller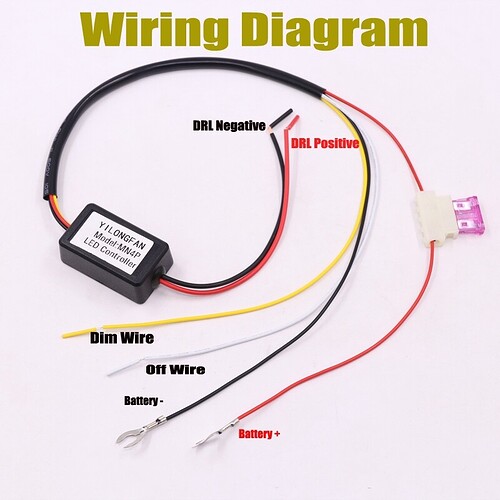 TIA