Does anybody know of any movies that the MX5 is in ?
Thank you.
http://www.imcdb.org/vehicles_make-Mazda_model-MX-5+Miata.html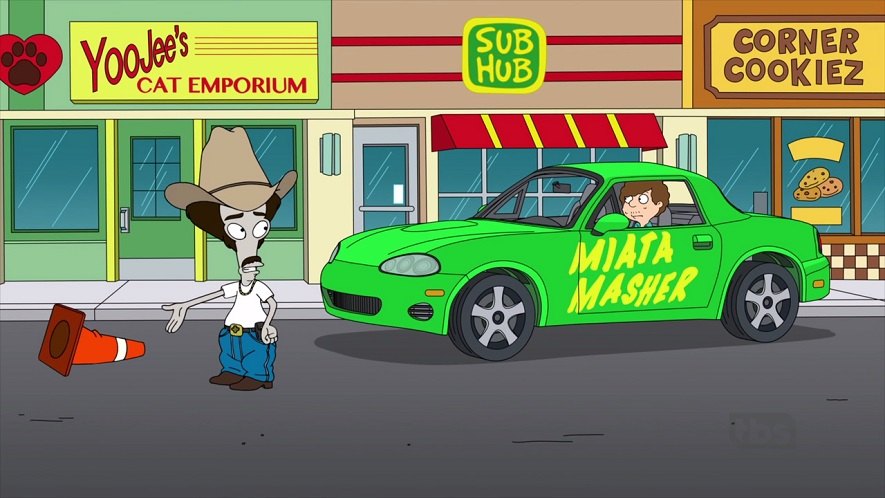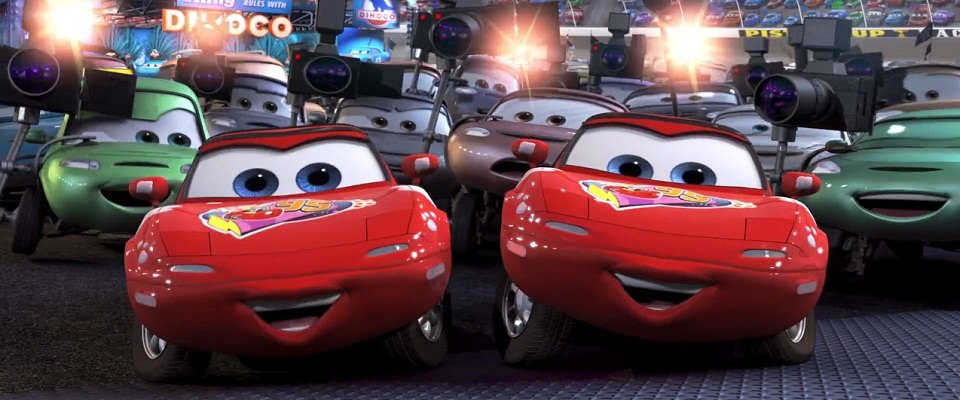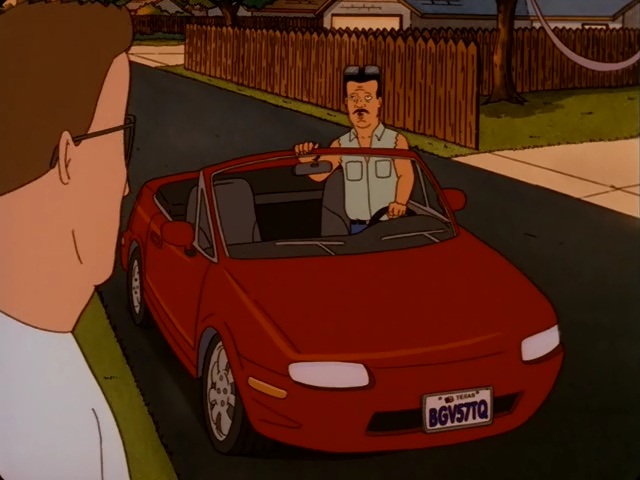 http://www.youtube.com/watch?v=b3TJC2HSjRI
http://www.youtube.com/watch?v=0PKtGnyGuKM
http://www.youtube.com/watch?v=NEg6faTj_co
http://www.youtube.com/watch?v=ivDkluAdvts
Its been in lots. You might be watching one tonight with one in.
I know it's not a film but one of my favourite bands have gone down in my expectations after watching this music video recently.[(n)] It features an NA MX5 near the end… However I can't tell you what happens, it's too traumatic [:-((] [:-((]
It's "The Rock Show" by Blink 182
what a waste…
I agree , as Ian Dury would say "What a waste , what a waste "
Somebody could have made good use of that lovely red car.
Adam
Dropped from a crane aaaahhhhhh sacrilege
Just caught Sexy Beast on television the other night - the Amanda Redman character (Deedee) drives an MX5 early on in the film, before Ben Kingsley destroys Ray Winstone's retirement from a life of crime…
Not in a movie but in CH 4's Spaced, Duane Benzie, Tim's nemesis drives an NA.  (Rumoured to be Simon Pegg's car at the time)
I'm pretty sure that Joseph Gordon-Levitt's character in Looper (also stars Bruce Willis) drives a very shiny looking red NA
How about this short piece 
  Very nice Red MK1 on there too.
Not in the Movies as such but a lead character in a crime drama being shown on Channel 5 all this week is blatting around quite a lot in a nice green MX5.
Its called The Intruders and is on at 9pm every night this week.
It's even got an mx-5 Owners Club 2020 members sticker in the windscreen!
Am I the only one to think, Zoom mirrors, decent wheels ad Brainstorm/OBX fuel filler. Some good parts on that car.
Been watching that series, last one tonight of a four part mini series.
Thought what an odd reg plate but realised the drama is filmed in Ireland so their plates are of that type without prefix letters.
Somebody has to know who's car it is. Come on folks, let's find out.
Although the series is set in the West Country it was actually filmed in the Irish Republic. The mx-5 featured has an RXV xxxx, (if I caught it right) registration which although appearing to be a Northern Irish number is I believe fake.
All the Irish plates of that format would have an "I" or "Z" in the sequence so must be a fake. Haven't watched any of yet, waiting to have all parts recorded. If these series turn out to be gripping we don't like having to wait for the next one.