Crikey

That's a looker. Funky rear indicators.
What drivetrain I wonder? Hybrid probably?
Also, what price?
Could this be a proper MG at last?
All electric. MG has filed for the name MGC EV. Yoke steering, following the Tesla Plaid.
Chinese corporate teser video
Scissor doors
Fantastic looking cloth seats
Cloth folding roof; possibly electric
Arrow rear lights are inspired by the Union flag
You get the gist of most of the video. Social media has played a major role in getting this car made; Chinese people wanted it made. They want to emphasize they have a young and Chinese design team (though the original concept was by SAIC Design in London).
MG in the UK is pushing to be all all electric. They have some ICE cars, using various versions of Fiat engines. These are "OK". By all accounts, their all-electric offerings are meant ot be pretty decent for the money, and I see them regularly about now. Pricing is speculative, but I have seen "around" AU$50,000 suggested.
But we have been here before with the MG E-Motion coupe.
During my last work trip to India, I saw some pretty interesting cars there (all SUVs obviously). MG sell the "Hector" in India, a full sized SUV with the ubiquitous Fiat 1.4. It looks ok, has all the toys. Tata has the Harrier, and this is interesting. I had a chance to try one out, and wonder why they don't sell it here (as a Rover, given Tata/JLR own the Rover name and Viking badge). Its the first good looking Tata I have seen. Underneath, its basically a Land Rover Evoque, without the multilink suspension, drum rear brakes (they stop fine). Inside, the materials are a bit hard plastic, but looks fine (with actual fake wood). In India, its using the same Fiat 1.4 engine as the MG, but in a different tune. As a budget offering, if they did an EV version, I think it would have a niche here.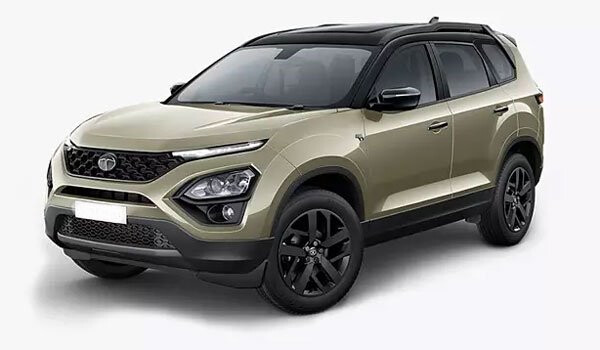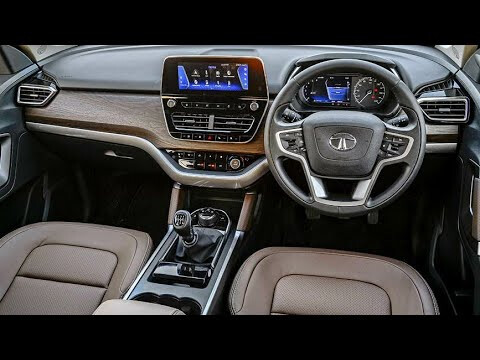 If lid closed I have almost the same problem getting out of the passenger's seat in the NC, even though it is much easier than that Ferrari, but no problem from driver's seat.
It took me a while to finally master the "hand on the sill" technique… So I have great sympathy with the "retiree" in that clip.
That Cyberster seems to have taken styling cues from several well known cars, it looks very familar in so many ways. I'm not model-specific expert enough to be able to put names to them, but I guess others can.
Don't all cars do that?
The MX5 shape was already very familiar to people when it came out.
The Kamm tail is pretty unique in the 21st Century, and that's one feature to have survived the concept design.
Worth keeping an eye on this MG Mulan. It has some surprising details. Up until now, the main points about the Chinese MGs are that they are cheap and well packaged (good room inside, maybe a legacy of the Rover days). But dynamically, they are not all that, possibly because their core market doesn't value that all that much (A to B cars).
The Mulan is rear wheel drive; the motor sits on the rear axle. So the look of the MG has moved from these chrome "grills" to a much smoother front.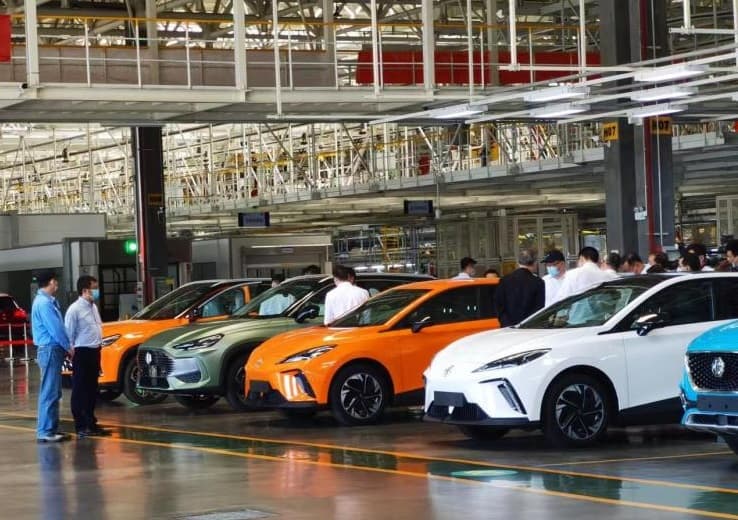 Supposedly clever battery packaging gives a low COG, and they are boasting about 50-50 weight distribution. This is a stat only those interested in handling are bothered about. Is MG trying to position itself as a sporty Asian brand, eying the spot that Mazda is exiting, as it pushes its brand up market? There is Kia, which is now a clear "sporty" Korean brand.
This is their first "world" car. Up until now, MG has had different models in different parts of the world. I'm betting they are not making that much on models sold in the West, as they re-establish the brand. The Cyberster/MGC will use the same platform, allowing this new look, which looks pretty sporty compared to the bluff looks being adopted elsewhere.
A rear engined "low cost" roadster…
Mulan info, including how UK/Australia/NZ are being targeted
I don't think the price of petrol will fall. Which has implications about the point of a plug in hybrid; what use is the petrol motor if you are just charging the car off the mains, because you can't afford the petrol? It becomes dead weight. True, there is still range anxiety, but at one time, cars still had a cranking handle in case the electric start didn't work.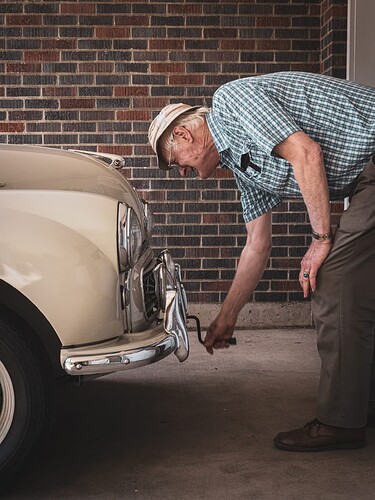 Middle bit Porsche-like. Door handles like a Elan M200 (not much use for finger nails). Front; 90s Ferrari. Tail; 911ish, but with a Kamm. Also, the return of the Coke Bottle. That high rear motor cover suggests something underneath has forced up the height.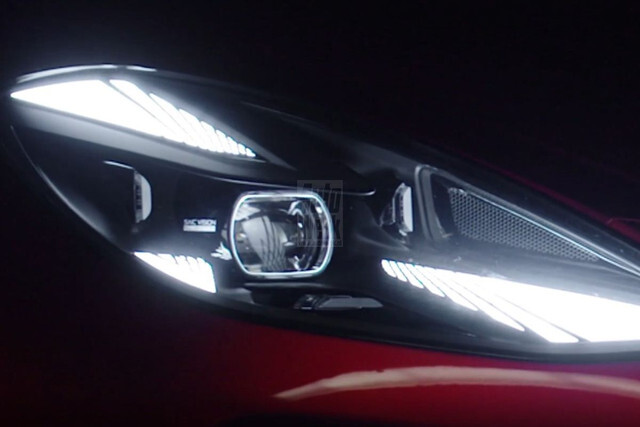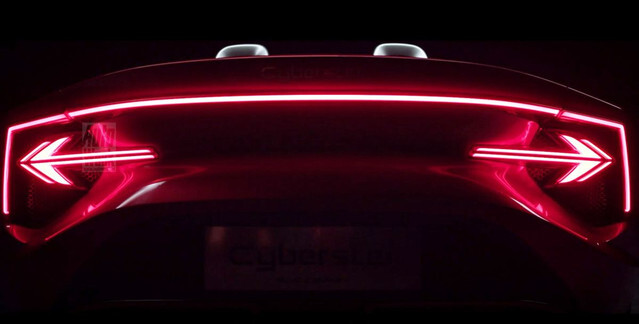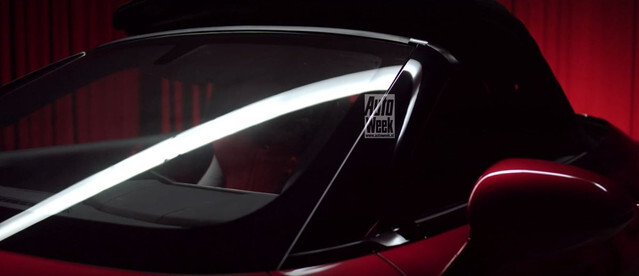 Nothing new except that MG UK are starting the hype in earnest, with a promotional video that works in the Union flag, a Lioness and the predictable "Return of the Legend"
Hmm, the music sounds a oddly familiar…