Revisited this tonight, as not played it in a couple of years or more…!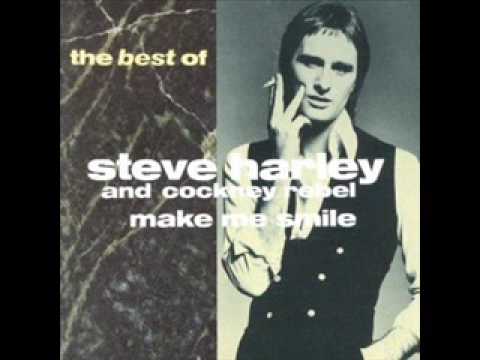 Atomic, Blondie on Absolute radio.
Saw Steve Harley play in the summer before lockdown, was utterly excellent. Brilliant show.
Saw him myself at Milton Keynes Stables a few years back - Was a great night

Can't beat a bit of Stevie. Beautiful,hypnotic voice
Yeah, love the lady. She only seems to get better with age too
having an eighties theme. Omd wirral band, China crisis excellent

Who was it said 'tales from topographic oceans' was rubbish on another thread?
Had to revisit 1973 and have another listen - what on earth were YES smoking back then?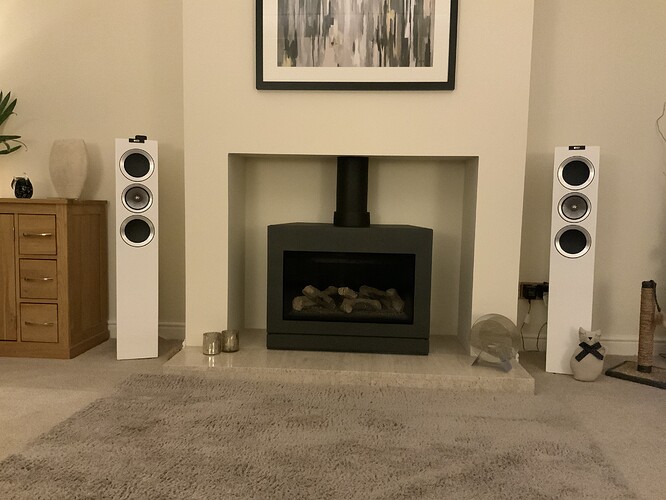 Which model kef ? which amp you running ?

They are R500s, with a Rega Brio amp, streaming from BluOS and Tidal.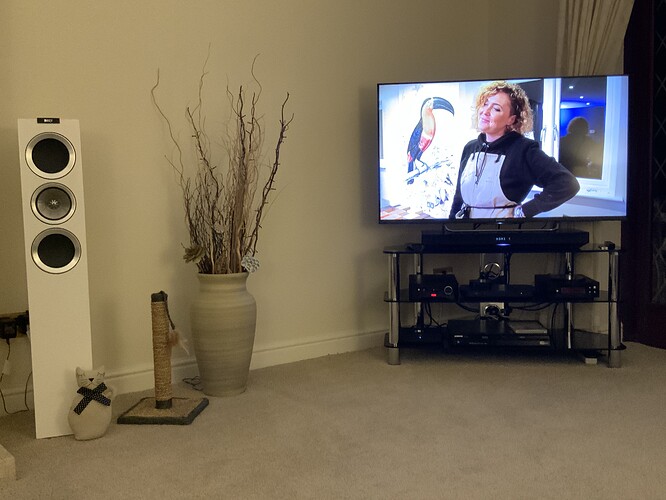 Can certainly here more going on than back on my setup from 1973!
Nice, Im an Audiolab man myself… amp wise i have a 8000a (heavily modified internally)used as pre and 8000p power amp… both Made in Britain and 25 years old… still going strong
Nova Fidelity x14 music server and streamer.
Project Dac2+ digital to analogue convertor
Project essential perspex platter turntable
'Graham slee' gran amp 2 se phono pre amp
Marantz ki signature 63 cd player (boxed up , like hens teeth now for a working model)
Marantz cd 6006 cd player
My B&W P4 floor standers have recently gave up the fight after 25 years so downsized to Q Acoustics concept 20 with matching stands.
A multitude of Russ Andrews plug, sockets and cables…
And some will say no taste in music

It serves its purpose and light years ahead of the Bose system that the management preferred because 'it looks neater'
Don't let on but I gave away my entire vinyl collection about 25 years ago. Yes gave away! My pink led zep 4 would be worth over £100 now! And there were over 500 albums!
Ouch! You and many others. Kept mine and then bought 500 singles for £50. What a bargain?
On way to work and got this blasting! Gonna sound controversial but I reckon I prefer the Dutch Proms!

Also, Sharon Den Adel is a goddess in a cunning human disguise! Oh, and a classic tune too

Tanita Tikaram.
Album. The cappuccino songs.
Current track. Stop Listening.
Went to one of her first gigs by mistake back in the eighties (Hammersmith Odeon iirc) and was hooked.
I've just realised how much I miss live music.