Does anyone know where I can buy a full tonneau cover for a Mk1?
They do appear on ebay quite frequently but nothing immediately obvious at this moment - just add a search alarm.
Thank you, I just missed the last one. I'll keep the search going. Moss Europe used to do them, their US operation list them but are rather coy about quoting for supply to the UK.
Yes, I think the source of new full tonneau covers seems to have dried up 6+ years ago.
I would also add Gumtree, preloved and pistonheads to your regular searches.
With a bit of luck one will turn up sometime this month. 
Besides Moss, there are other suppliers of the Robbins full tonneau
https://www.gomiata.com/robheadpocto.html
Given that the shipped price will likely be approaching £400, perhaps consider a bespoke tonneau cover. There are hundreds of artisan trimmers around the country. eg.
http://www.surreytrimming.co.uk/default.htm
Years ago, Trim Tech in Coventry used to make aftermarket hood covers, with an integral windblocker, for SFT (ShingFung, KaYu). Unfortunately they were liquidated last year (they made tops for Lotus and Jaguar as well as the MOD). But they must have been able to source mouldings that fitted the beltline
Even so, hood covers are easy to find, and fill yield the parts needed for a proper fitting. A standard hood cover could be modified by adding zip-on panels
Miata.net has a review to indicate how the Robbins top is fitted:
https://www.miata.net/garage/99_tonneau_cov.html
GoMiata sells the spare parts:
https://www.gomiata.com/rotocoinkit.html
Swedish source, not sure who makes this. Its listed for a Mk2, but I can't see why it wouldn't fit a mk1:
https://www.topntrimshop.se/lang-SV/shop/product/tonneau-mazda-miata-98-02?tm=cab-butik/cabriolet-asien/mazda
If you buy a second-hand one make sure you get the side mountings. The Mazda one has a press stud that attaches to a plate that goes under the door mirror. The dash studs can be bought relatively easily
Think long and hard before you splash any money on a full tonneau. You will regret it the first time you are caught out by sudden rain…I know all about the experience and it's not pleasant
Good point and certainly a distinct possibility in the UK. The tonneau would likely channel water into the car and we all know where that leads with the ecu in the passenger footwell.
Not had experience of a full tonneau before but assume they can be quickly packed away and the softtop reloaded where weather judgement gone awry. 
I've never had a problem with mine. It has been very useful particularly for securing the car at shows and in parking when you don't want to put the top up on sunny days.
Are you saying that you've not had a problem with your full tonneau in the rain which I believe is what the thread has moved on to here?
It is a zip up cover, mounted on tenax fittings so although it will successfully cover the contents of your car is not going to deter a credible thief.
Don't get me wrong, i like these and they look good and retro but I don't think it was ever designed to be or is effective at deterring thieves or for use in heavy rain.  
In the US, where they are more commonly in use in the dry States (protects the trim from the sun), the dashboard tenax studs have a habit of ripping out and cracking the dash.
Thank you all for replying, I appreciate the suggestions and comments. I seem to have started quite a thread. As it happens I have just, today, been on an MX5 OC rally and it would have been nice to have zipped across a full tonneau, as a pickpocket deterrent, to keep the tree sap and sun off the seats.   All the other owners put their hoods up!    I had a full tonneau on my previous classic, an MGA and I miss it. Keep the comments coming, it is a help whilst I continue to see if I can find one.
One thought - Covers made in the States or elsewhere (like Sweden) will be for L/H drive cars, which presents a problem for R/H drive cars?
I have a half cover (for the soft top) and was caught in a downpour while driving with others up in the peak district. I, the car, and my passenger got soaking wet before I managed to get the cover off, and the top up, so I would never consider a full tonneau cover. I can well understand what Saz says about studs being pulled off. That was the reason why it took so long to remove the half cover on my car, I didn't want to damage anything.
I takes longer to remove a half cover than get the top up and secured. Life is a lot simpler now I have the hard top on (screams of disdain - - - )
The full tonneaus are available in both LHD & RHD according to the catalogue - as they were when Moss supplied them in the 90s.  I am still trying to get confirmation from the States. 
Not sure if this would do as an alternative but a couple of friends (members of this club) make a cover called 'Cabbi-cool'. I think they're around the £40 mark.
I've had mine for about 3 years, folds up to about a foot square so takes up very little space when not in use. It secures to the car by the frankenstein bolts at the rear and 3 suckers, one at the centre of the windscreen and one on each quarterlight window.
And the reason for tonneaus in the past was that it was too much of a faff to erect the top. What is wrong with an owner putting up their top. Takes less than 5 seconds.
Or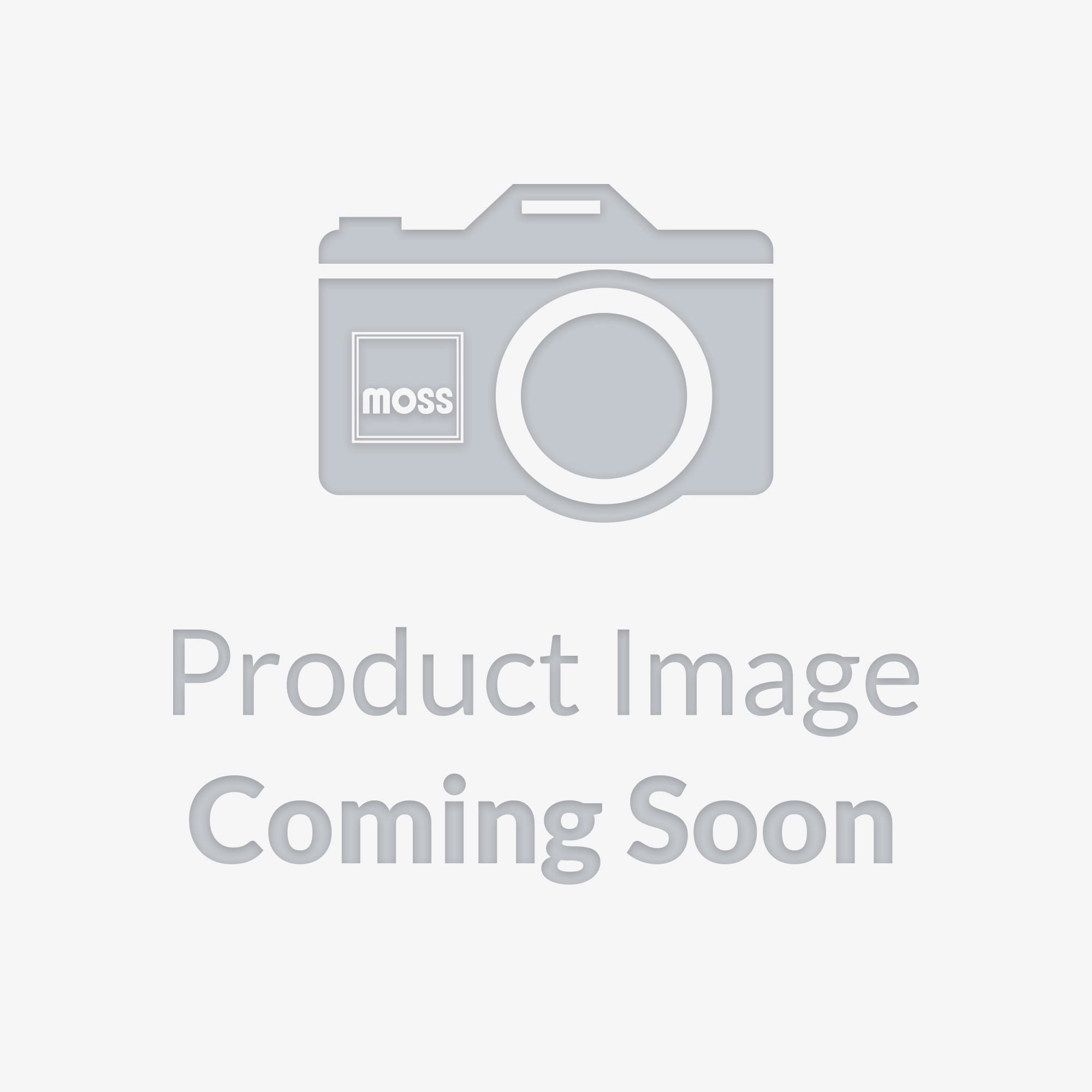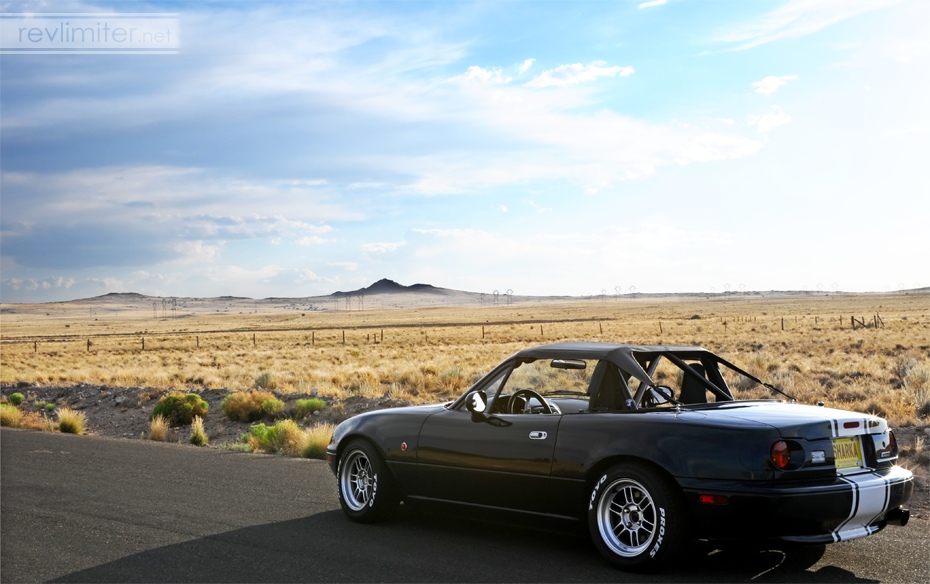 And being a complete hypocrite, I ended up buying one at the National Rally as it was an utter bargain. Not sure who made it; its embossed "MX5", but has no fittings for the mirrors. Its the type where you need to lower the seats. I wonder if I can do something stronger for the dash tenax studs (which I have to source); they come in self tapper or machine thread variants. The ones sold by Woolies etc are bright, but I need black anodized.
Thought you were selling up at the National, Saz?