I have fitted the 2.5 drop JASS seat lowering brackets to both seats of my NC.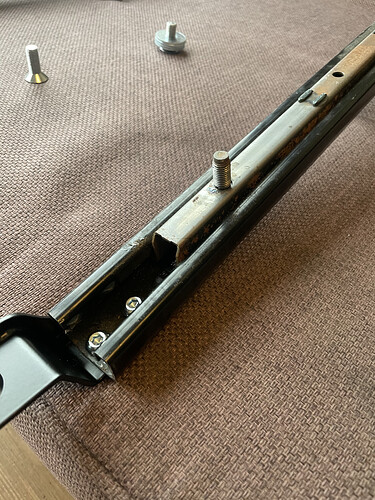 Essentially you take the seats out of the car (4 bolts and 1 plug either side)
Then using a socket from the top unbolt the seat from the rail. (4 nuts)
Then you will see the mounting brackets are spot welded onto the rail. Remove them (drill, cut, twist, hammer.)
[optional step - take approx 1inch of the silver inner slider rail. Put it vertically in a device when you cut it with the 1" section at the top. Once cut then use some tape around the edge to stop ball bearings from falling out. Refit to rail]
Take the new brackets and bolt them to the rail.
Refit the seat to the rail and refit to car.