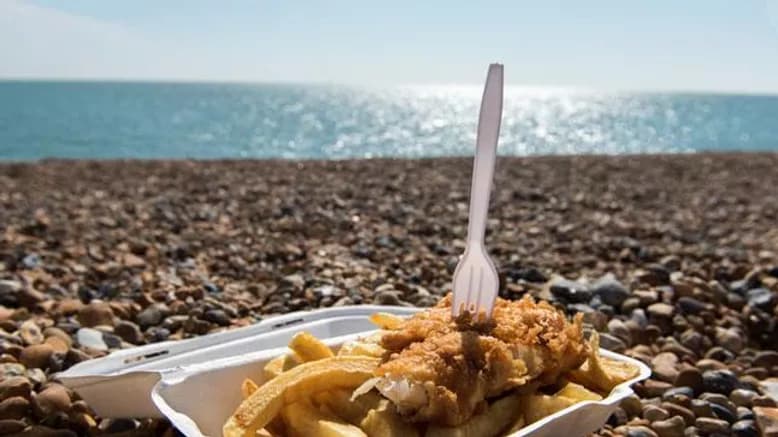 Fire up the Five's its Norfolk Five's friday coastal cruise. Make the most of the lighter nights and join us on one of our Friday night runs for fish and chip's.
This years first friday night run is going to be going to Cromer for some delicious Fish and chips.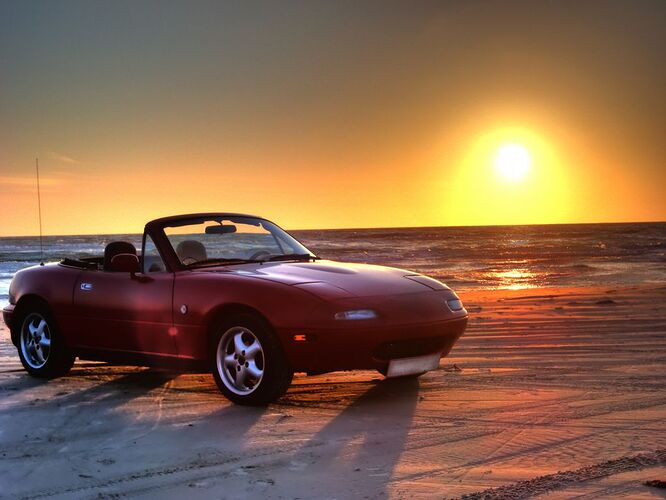 We will be starting at B&Q boundary Road norwich NR65JS arrive from 6:10 to leave at 6:20
We will then take a scenic drive to cromer aiming to arrive just before 7.30, we will be parking at the runton road cliff top car park NR27 9AU, i belive it is free parking after 6 but please check on arrival.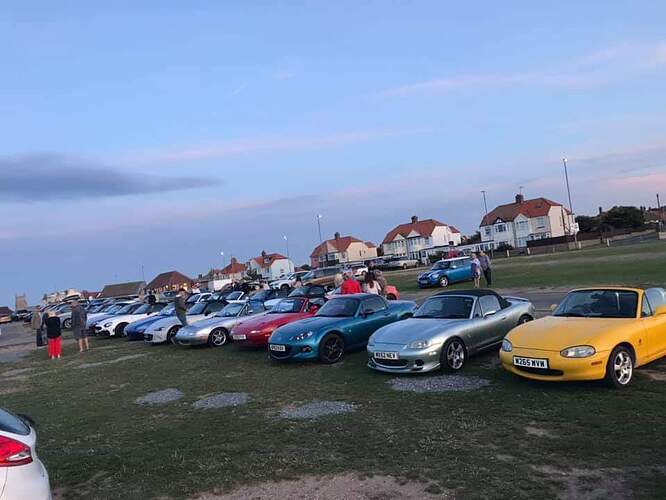 there is a choice of different chip shops or takeaway depending what you want.
Our Friday night runs have been hugley popular in the past and we have a few more planned throughout the year.
Please register below to secure your space many thanks Chris
Chris & Katie
Barry & Joan
Dave P
Ian F
Dave E
Stefan
Kevin
Mark W
Adam T
Barry F
Odd job Dave
Angela
Jack A
Sue
Phil & Christine
Craig & Gemma
Wayne & Kim G
Paul Denise
Michelle
David M
John & Liz
William & Lynda
Simon & Christine
Ben W
Jamie (new member)
Millsey & Tracey
Laurie
Gary F son
Phill dresser
Oddjob daves son
Steve j