Norfolk Fives full steam ahead run and trip on the Bure Valley Railway.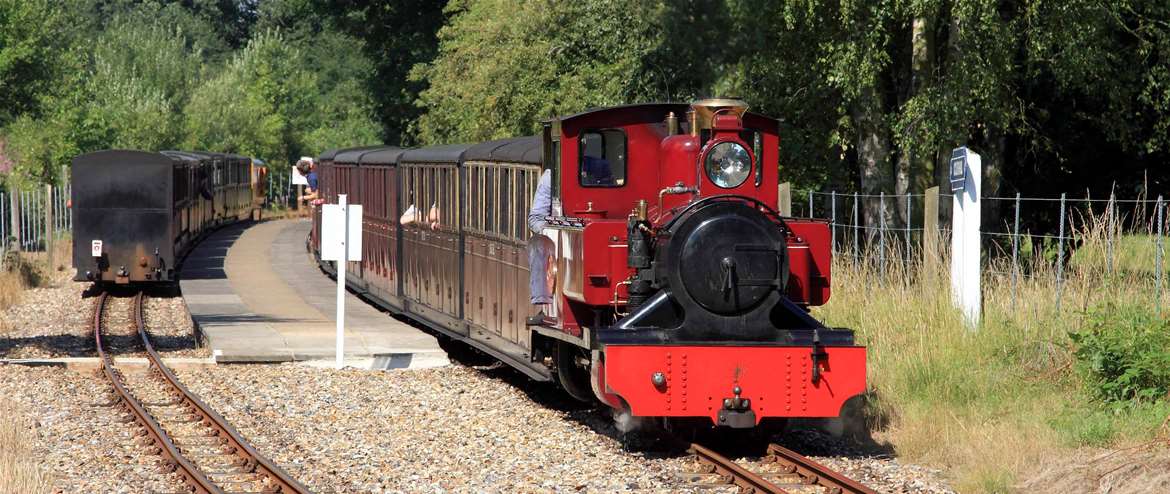 Sunday 29th March 2020
Start time: 8.45
The event
We have a great event for you to kick off this year runs, we have organised a great run out to the Bure Valley Railway at Aylsham for morning bacon rolls, teas and coffees then for a ride on the miniature steam train to Wroxham. The Bure Valley Railway is a 15 in minimum gauge heritage railway in Norfolk, within The Broads National Park. The railway runs from Wroxham to Aylsham and is Norfolk's longest railway of less than standard gauge. It uses both steam and diesel locomotives, there are 17 bridges one which passes over the river Bure in Buxton, and even a tunnel under the a140. It passes through some lovely scenery and is a great trip.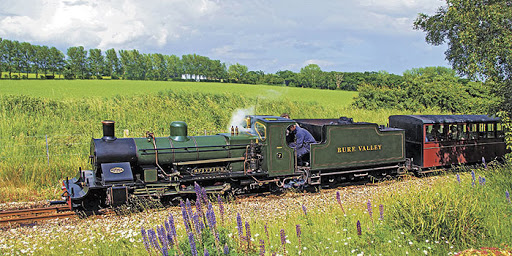 The plan
We plan to meet at B&Q mile cross lane for 8.45 to leave at 9.00, I have planned a great 45 minute run around some lovely twisty roads to end up at the bure valley railway for just before 10.00, at the railway you will be given your ticket which will get you a bacon roll and a choice of either tea or coffee (these are included in your ticket price)
The cost for your return ticket is £12.00 per person. Which is a amazing price for a great day out. There will even be the chance if you want to walk back some of the way from either Buxton or Brampton, But we will need to know in advance so they know to stop the train.
The train will depart at 11.00 and arrive at wroxham for 11.45 then there will be a choice of returns either 12.10 or 2.20 so you can go and explore wroxham if you want.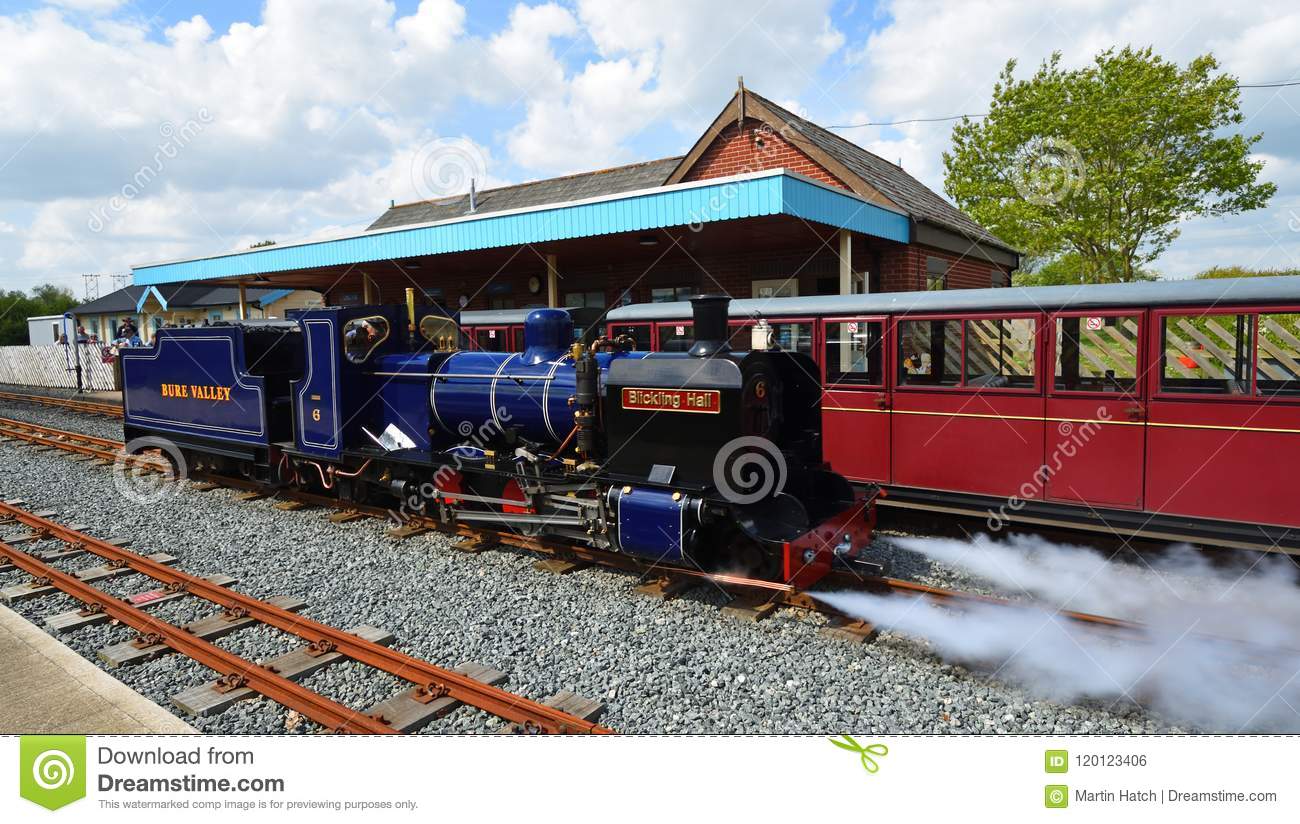 Due to the booking of this event once you commit to coming we will need paying as we have had to pay the railway already. This event is limited at the minute to 20 spaces If more become available I will post them up and start a reserve list. But please remember this is a paid event and it's not fair for us on the planning team to loose out if you choose not to come.
Please register to secure your space as this will fill up fast many thanks Chris
IMPORTANT UPDATE DOGS ARE WELCOME ON THE
TRAIN THE COST FOR A DOG IS £3.50
Chris
Katie
Nigel
Liz
Sue
Philip
Ian f
Richard & Beach (1st class carriage)
Dave P
10 Paul
11 lisa
12 William Mack
13 Lynda Mack