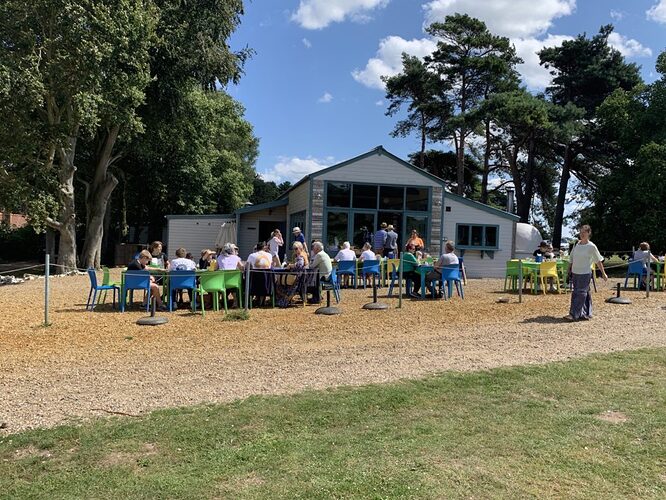 Norfolk Five's Normal for Norfolk breakfast run.
a nice early morning scenic drive through the countryside whilst the roads are nice and quite, finishing up at the tv famous Wiveton Hall cafe for a delicious breakfast. There is a vast choice for breakfast from your traditional full English, scrambled eggs, homemade granola, sausage baps, bowl of strawberries and even smoked kippers. they do also do a vegetarian option.

Situated on the North Norfolk coast between Blakeney and Cley-next-the-Sea, Wiveton Hall is a dreamy, flint-faced, Dutch-gabled, Jacobean manor house built in the 17th century. Its unique atmosphere, combined with the fabulous fresh food on offer in the café, make it one of North Norfolk's favourite venues.
The starting point for this will be
Hevingham Village Hall
post code NR10 5NL
Brick kiln Road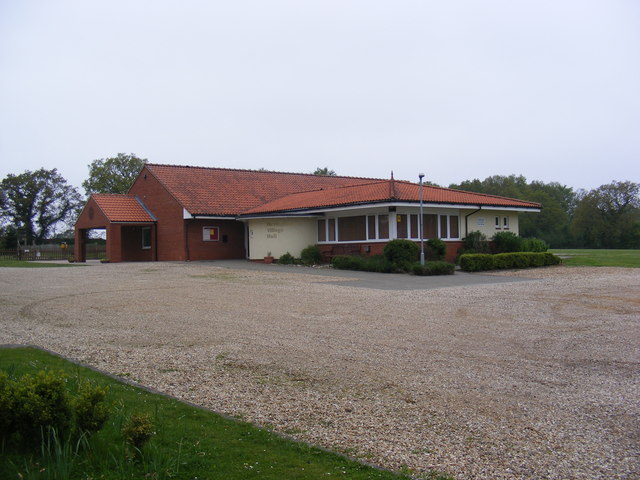 starting time is 8:20 am to leave for 8.30 am
( this is a new starting location we will be trying out)
we will then take a nice drive through some lovely villages and fun roads before ending up at Wiveton Hall Cafe NR257TE at approximately 9.50
there is a cap of 15 cars at present this may increase if agreed by the cafe, if this event fills up quick I will start a reserve list incase people can't make it.
please register on below to confirm your space or message me to add you to the list, if you just click going on Facebook this doesn't secure your space.
Many thanks Chris and Katie
Chris
2.Katie
Paul
Lisa
Ian F
Dave P
Michelle W
Jilly C
Paul D
Sue D
Stephen M
Kevin A
Ben M
Laurie
Richard W
Liz D
Mark w
David
Rosemary
Chris D
Lauren B
Roger
Valerie
Ben W
Matt
Susan
Sherly
Reece
Richard C
Jerry
EVENT NOW FULL thank you everyone look forward to seeing you all.