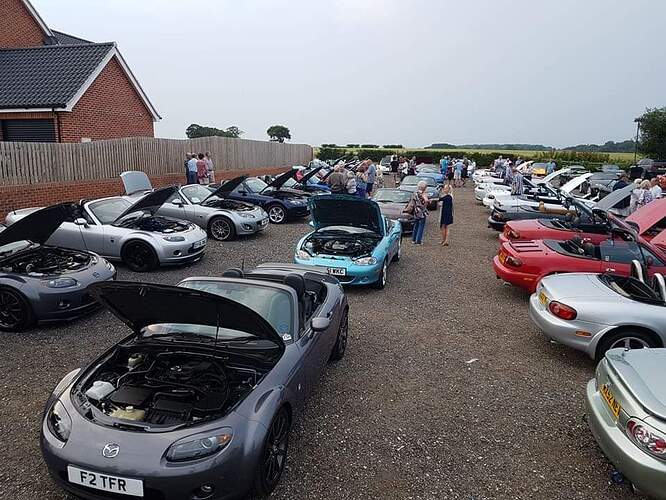 Norfolk Fives monthly meet show & shine.
with the sun finally out and the nice weather here. what better way to show off your five with the Norfolk Fives Show & shine.
This is a great fun event and a great chance to get your five's gleaming. This meet has been hugely popular in the past with a record breaking 66 cars attending.
The show and shine is held at our monthly meet at the Bird in hand Wreningham Nr16 1BJ, everyone is welcome to come along for your Five to be in the Show you must register on the forum, there will be 4 categories being mk1's, mk2's,mk3's and mk4's.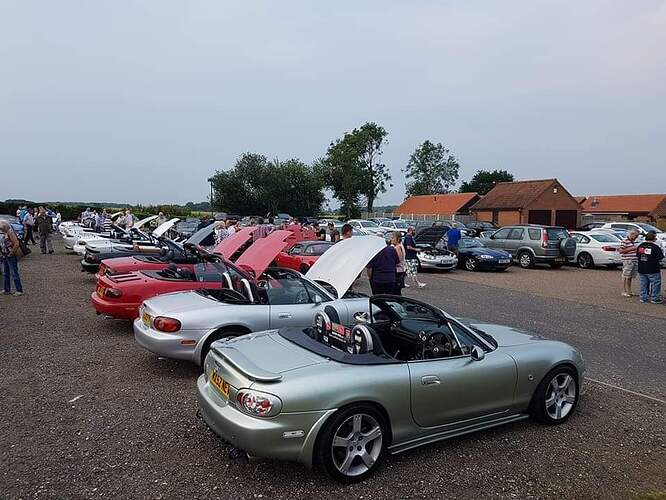 We ask that those who wish to be in the show arrive for 7.00 (or before) to be judged at 7.30, we will then head inside for 8.30 for the trophies to be given.
please remember this is all for a bit of fun and great chance to get your Five centre stage, this isn't purely about having the shiniest Five we will also take into account the effort you have put in and there may even be a bonus prize as well.
We have managed to convince Dave P to host the show and shine, He does love a shiny five and any excuse for him to give his own a clean. Entry to be in the show and shine is £3.00 with the proceeds being given to a charity that we The Norfolk Fives choose, we will discuss this at the meeting. The judging will be done by Dave P and a member or not member on the night.
Please remember you MUST REGISTER for this meet below to secure your space.
hopefully we can have another record breaking turnout this year. Many thanks Chris and see you soon.
Mk1's.
George
Mark F
Jerry
Mk2's.
Phil & Alex
Laurie
Brendon
Robbie d
Mk3's.
Barry & joan
Alan & Lynda
Gary f
Richard w
David E
Mk4's.
Peter H
Ben W
Paul D
List of members attending.
1.Phil and Rona
2. Kevin & Tamsin
3. David H
4. Oddjob Dave
5. David k
6. Mark W
7. Paul
8. Chris & Claire
9. Phill D
10. Ben W
11. Jilly C
12. Dave P