Put Gtechnic Smart Fabric on the roof
So after tackling the removed front arches yesterday, today was the turn of the sills.
Buffed, degreased and coated with Buzzweld rust encapsulator.
Pleased only light rust found, nothing the 4" flapper disc couldnt take care of.

Once fully cured will coat with Motip anti gravel.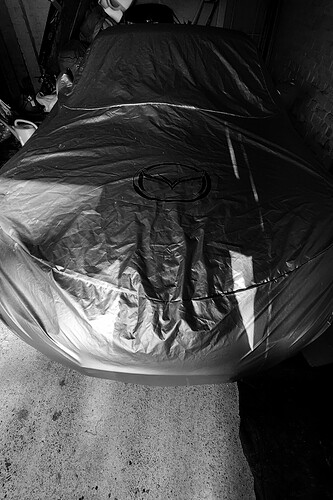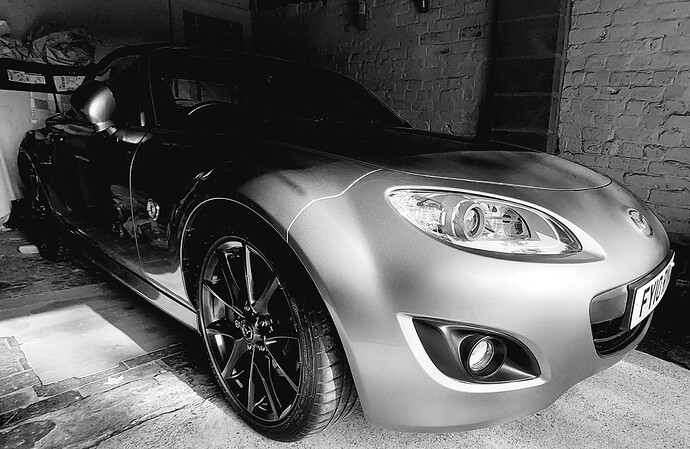 Gave my NC2 the full Autoglym treatment. Wash, Polish then high gloss sealant. Had to stay in for deliveries that never arrived so missed out on an amazing day for driving about for no particular reason other than the fun of it😁
Stunning day today!
Took the lad out for our first cycle of the year together over to Barnoldswick - who in my family said the MX5 was a bad idea…?
10 points to anyone who can guess where my front wheel is for my Specialized
Instagram: @CL14DUK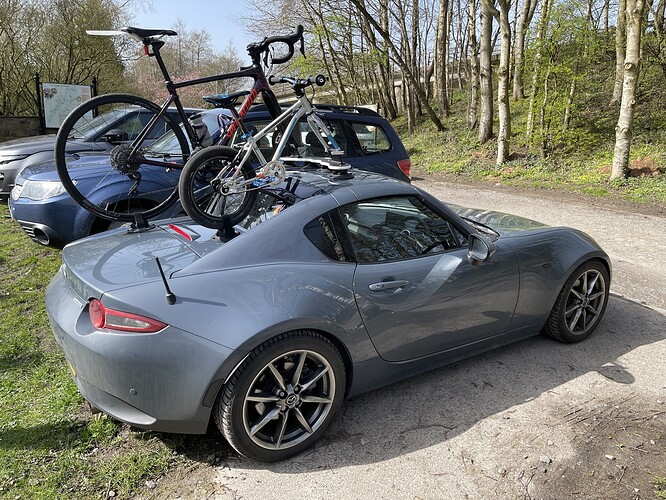 Interesting
Hope those bikes are really light.
Can't see that working for my 25 kilo leccy mountain bike…
Back at home because you forgot to take it?
Think I would have left the whole lot at home…

In your wife's car? Behind the seats?
That's a really smart setup. I personally would be scared of scratching the car whilst putting up the bikes or taking them down, but that's just me. I can barely change a wiper blade without some kind of incident

At home. Doh!

New car mats FINALLY arrived today after several delays but have to say, they were definitely worth the wait- am absolutely delighted with them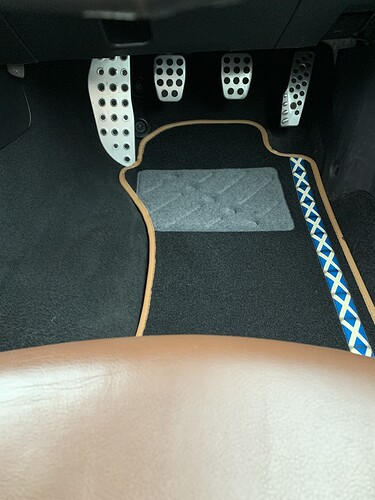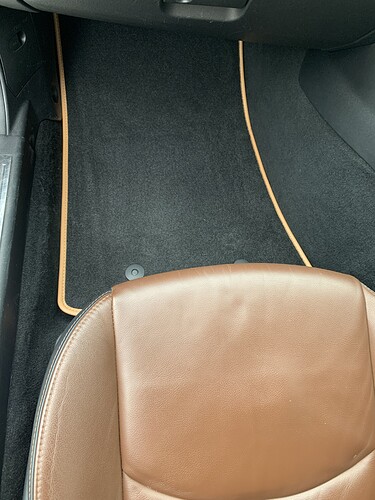 Nice!
Poshest wee burd in Glescae yooz iz.
Glesgae??? ??? Wrong coast, lad

Glasgow. = Glescae…to some anyway.
Aye, I got that, but I'm no a Weegie!
Thought you were in a G post code…picked up summat wrong.
Probably necking Brasso as usual.
Lol, nope. An Edinburgh-born Caithnessian currently trapped in 'The Kingdom'… couldn't get any more East Coast