1977, ELO - Out Of The Blue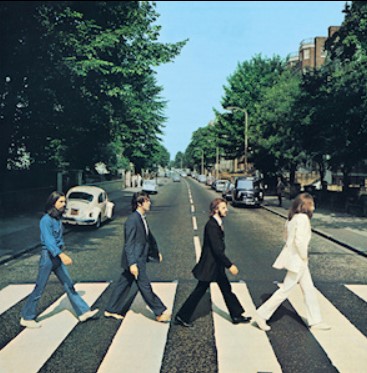 ELO - Out of the Blue - was the first LP I ever bought.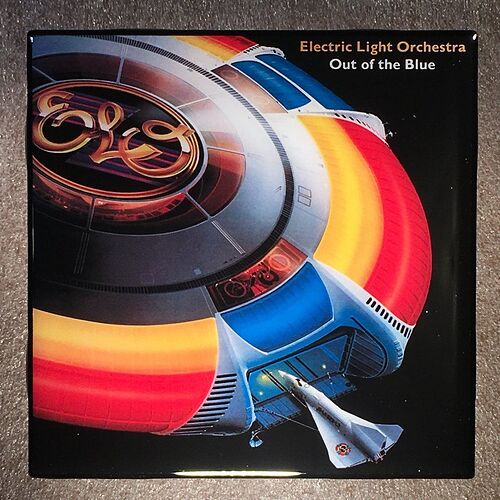 And at about the same time my lovely Mum bought Meatloaf - Bat out of Hell - for me, after I told her how much I wanted it, and described the cover to her - she went and bought it as a surprise for me - bless her!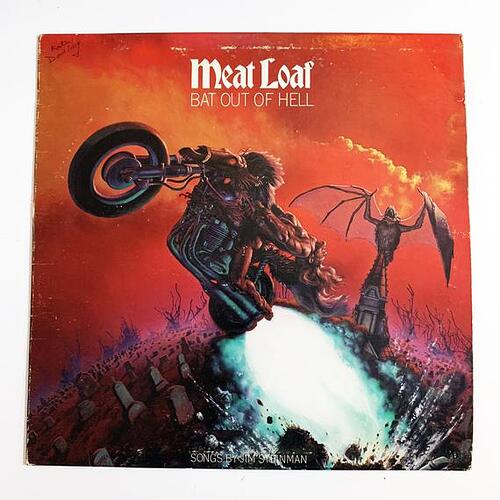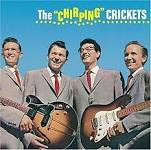 The Chirpng Crickets 1957
Last week we had to explain to our 17 y/o son what an LP was.
First was some superb Jazz from a very young Quincy Jones Quincy Plays For Pussycats
(my photo posted on Az in 2006 because they had the wrong one and then used by them a year later)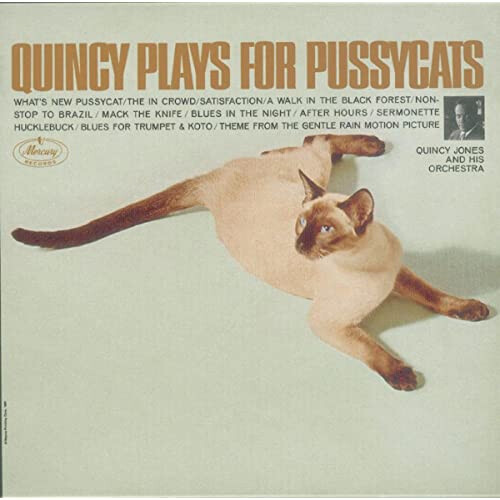 Closely followed by the first Rolling Stones LP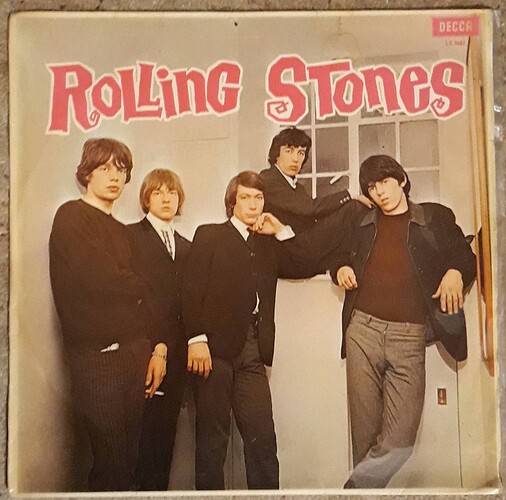 and an early Shadows LP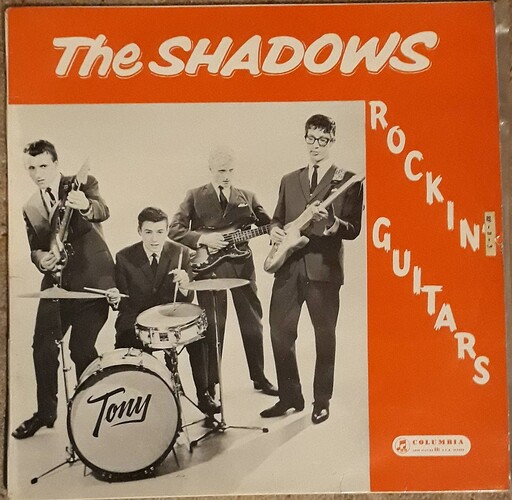 Purchases made not when they came out but when I had sold enough photos to afford an LP.
Machine Head, Deep Purple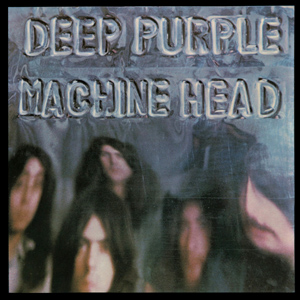 Sorry no pic as it was lent and never returned.
"Smiling Like I'm Happy"…Duster Bennett
Helen Shapiro…Tops with me…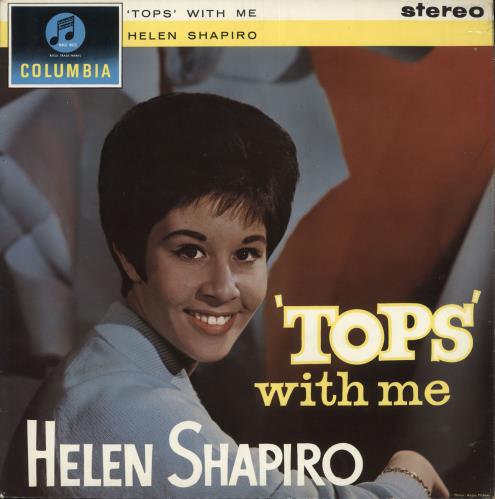 Black Sabbath by Black Sabbath…
Chubby Checker, Twist and Shout.
Ditto, well it was my wife's but the first we had together.
Along with others we were offered a large amount of money (well it was to us a few years ago) to part with them.
Regretfully, I sold all my vinyl and replaced most with CDs - which I still have. I also remember my first single which was Hold Your Head Up by Argent, but that's not answering the exam question set.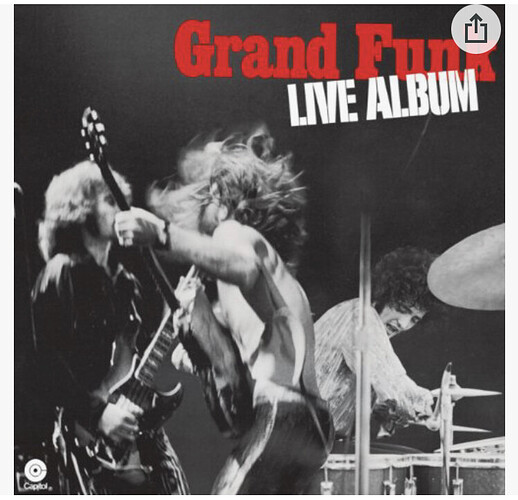 Grand Funk Railroad- Live Album 1970
I was 15 and my mummy and daddy had recently bought a record player!! Council house, dad working but money tight…!!
Steve
Don't knock the Showaddywaddy album, it was much better than the sound track to Chitty Chitty Bang Bang which I still have…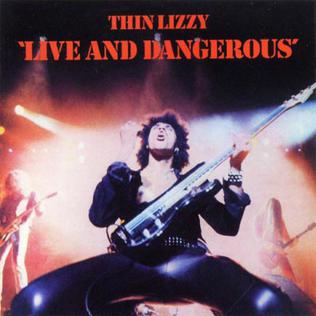 The same day I got my Ferguson record player…